Join us to support our in-school and on-site free college essay program, our work with the New York Public Library, and our in-house sliding scale fees and scholarship program.
An Evening of Readings, Performances, and Fun on Wednesday, March 13th at 6:00 PM at the W83 Loft at 150 West 83rd Street featuring members of our advisory council: Nicole Krauss, Stephen Dubner, and Reg E. Gaines
6:00 Cocktails & Light Fare
6:30 Welcome
6:45 Readings & Entertainment
Stephen Dubner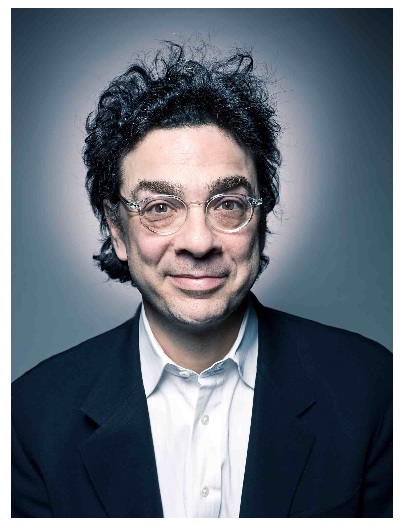 Stephen Dubner is an award-winning author, journalist, and radio and TV personality. He is best-known for writing, along with the economist Steven D. Levitt, Freakonomics (2005) and SuperFreakonomics (2009), which have sold more than 5 million copies in 35 languages. Dubner is also the author of Turbulent Souls/Chosing My Religion (1998), Confessions of a Hero Worshipper (2003), and the children's book The Boy with the Two Belly Buttons (2007). His journalism has appeared in The New York Times, The New Yorker, Time, and elsewhere, and has been anthologized in The Best American Sports Writing, The Best American Crime Writing, and others.
Nicole Krauss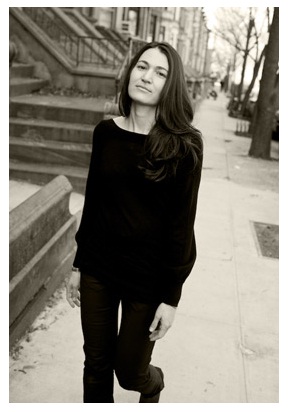 Nicole Krauss
has been hailed by the New York Times as "one of America's most important novelists." She is the author of the international bestsellers,
Great House
, which was a finalist for the National Book Award and the Orange Prize, and
The History of Love
, which won the Saroyan Prize for International Literature and France's Prix du Meilleur Livre Étranger, and was short-listed for the Orange, Médicis, and Femina prizes. Her first novel,
Man Walks Into a Room
, was a finalist for the Los Angeles Times Book of the Year. In 2007, she was selected as one of Granta's Best Young American Novelists, and in 2010 she was chosen by
The New Yorker
for their "Twenty Under Forty" list. Her fiction has been published in
The New Yorker, Harper's, Esquire
, and
Best American Short Stories
, and her books have been translated into more than thirty-five languages.
Youth Impact
Writopia is running weekly free workshops at NYPL branches. These sessions require tremendous resources. Please come and help us raise the funds to bring our workshops, laptops, and instructors across the city to reach as many young writers as possible.
"A riveting, action-packed, hilarious, and deeply important party."-- The UWS Times
Reserve Your Tickets Today
While we are happy to accept credit card payments, all credit card processors charge fees for their services. If you send us a check, your full contribution will go directly to support the programs we are working so hard to grow.
Our mailing address is:
155 West 81st Street, Suite A
New York, NY 10024
Of course, if it is more convenient for you to pay online, we are happy to let you have your tickets that way, too!
Donations are tax-deductible.
Can't come to the party
but still like to donate?