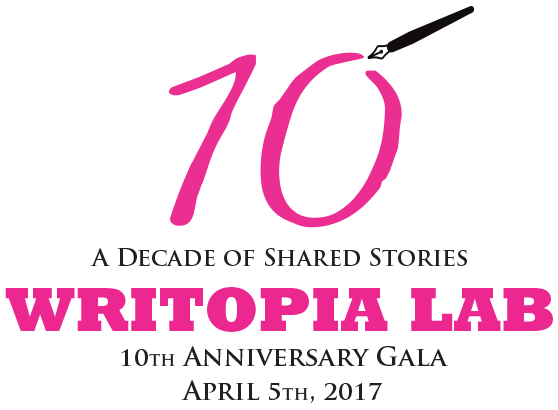 ---
Hosted by
Jeff Hiller of
The Upright Citizens Brigade
Live Auction with
Jay Jay French of Twisted Sister
Spoken word by
Taylor Mali
Special Guest
Tony Award Winner
Leslie Odom, Jr.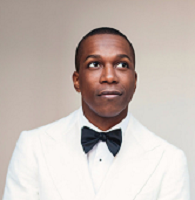 ---
Honorees
Writopia Lab Founder
Rebecca Wallace-Segall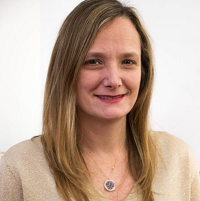 ---
Join us at our gala, featuring a performance by Tony Award-winning Leslie Odom, Jr., of Hamilton fame, to celebrate the 10th anniversary of Writopia Lab, a 501(C)(3) nonprofit organization that runs creative writing workshops for kids and teens across the country.
Help us ensure another ten years of young people finding their voices, turning their pain to power, transforming their ideas into accomplishments, and achieving their award-winning potential regardless of their economic status.
All proceeds from this event will help Writopia Lab grow our diverse literary community of children and teens of all backgrounds, including low-income, refugee, LGBTQ, homeless, and hospitalized youth and youth involved with the criminal justice system.
Learn more about the programs you will be supporting.
April 5th, 2017, 6:30 PM to 9:30 PM
City Winery
155 Varick Street (at Vandam Street)
New York, NY 10013
Single Tickets
$250 Be in the room where it happens!
$500 Preferred Seating
$1,000 Salinger's Circle (Limited availability)
✏ One VIP seat
✏ Champagne and dessert with Leslie Odom, Jr.


Sponsorship Opportunities
L'Engle's Liaisons
$5,000 Package Includes
✏ All of the above, plus...
✏ Four VIP seats
✏ Sponsor one Writopia instructor's gala attendance
✏ Logo and name listed on the program, the benefit slideshow, the website, and the red carpet photo banner
✏ Writing workshop for 10 adults at your firm or home ($1,500 value)


Angelou's Angels
$10,000 Package Includes
✏ All of the above, plus...
✏ 10 VIP seats
✏ Company or family name branded into a name of an outreach program


Baldwin's Benefactors
$25,000 Package Includes
✏ All of the above, plus...
✏ Naming rights for Writopia Lab's Film or Plays Festival 2017

All contributions in excess of fair market value ($150 per person for food and drink, $50 for champagne and dessert, and $600 for an off-site writing workshop) are tax-deductible within the limits prescribed by law. For further information, email accounting@writopialab.org.
---
10th Anniversary Gala Benefit Committee
Candice & Ben Braun • David Sherman • Jill Dachis • Jay Jay French
Julie & A.J. Jacobs • Lesley & Michael Heller • Ellen & Scott Palmer
Jennifer Sylvor & Steve Greenberg • Nancy Yaffa • Lanie McNulty
Mayor Timothy E. Rogers • Tracy Sivitz • Karen & Patrick Ryan
Natalie Silverstein • Laurie Izes & Steve Switzky • Shifra Bronznick
Debra Wasserman & Jason Glasser • Elisabeth Wolfe • Ed Wolfe • Roni Jacobson
Eve Yohalem • Emily Ceisler & Mark Blitzer • Lisa Trollbäck
---
Additional food donated by

---

---
Thank You!
We are so thankful for all of the beautiful birthday cards you sent us last month!