About the Festival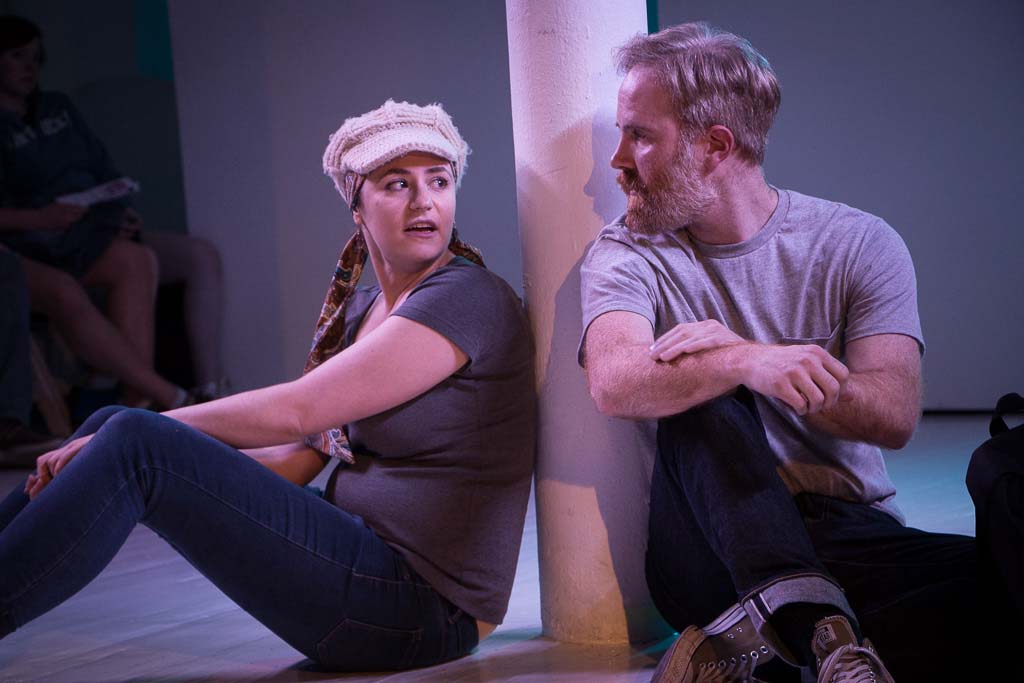 Writopia Lab's Worldwide Plays Festival is an annual Off-Broadway festival of plays written by playwrights ages 6 to 18 and produced, designed, directed, and acted by New York theater professionals.
Thanks to the support of generous donors, Writopia Lab's Worldwide Plays Festival is now in its eighth year and is open to more writers than ever before.
The festival includes plays written in workshops at Writopia's labs across the country and plays submitted to our competition from playwrights around the world! You'll see comedies, musicals, monologues, historical dramas, tear-jerkers, and thought pieces—all written by the talented young playwrights of tomorrow.
Worldwide Plays Festival 2018
Where: Theaterlab, 357 West 36th Street, 3rd floor
When: Wednesday May 9th, 2018 to Sunday May 13th, 2018
Tickets to all shows: $20
Tickets on sale now!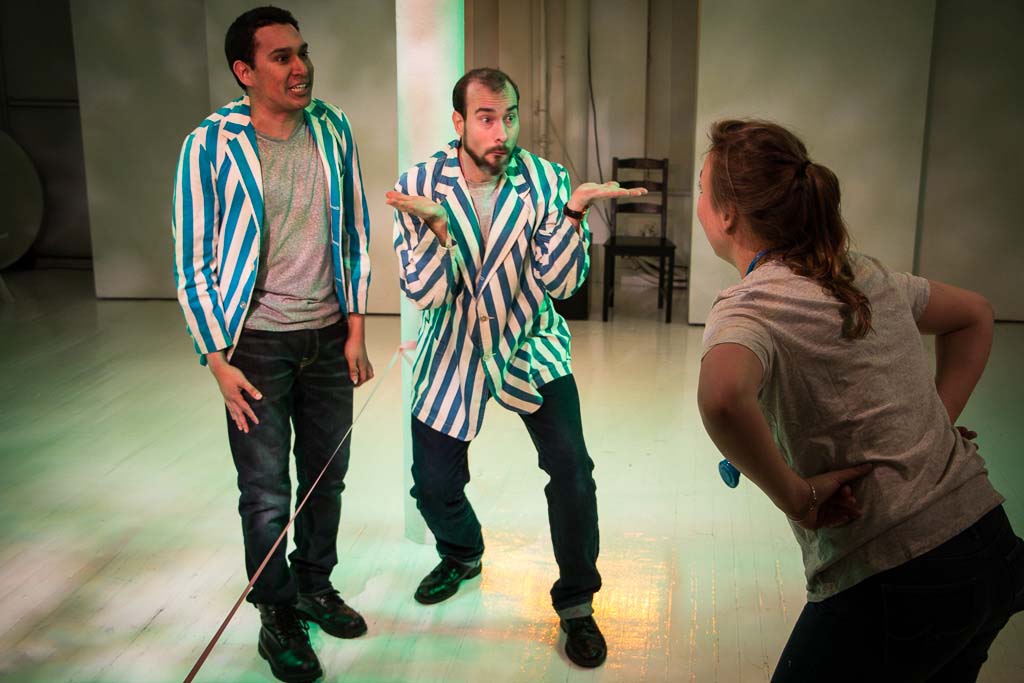 Following the great success of the immersive production of WPF's 2017 Home plays, where every play took place in a different room in a home, this year, playwrights must set their plays at a school, where there is so much more to learn than what's on the board.
School is where people come to learn and come to teach, but it's also where people fall in love, come out, protest, and pray. It's where friendships are formed, where trust is broken, where people make the team and get cut from the play, where teachers are fired and heroes are made.
Plays can be any genre—comedy, drama, horror, polemic, tragedy, historical, docu-drama, solo-play, interactive, sci-fi, or any other you dream up.
One challenge is that all plays must take place in ONE of the following places in a school:
School Classroom (can be any type of classroom--science lab, English classroom, kindergarten class, etc.)
School Office (can be any type of school office--teachers' lounge, principal's office, guidance counselor's office, etc.)
School Auditorium, Gym, or Sports Field