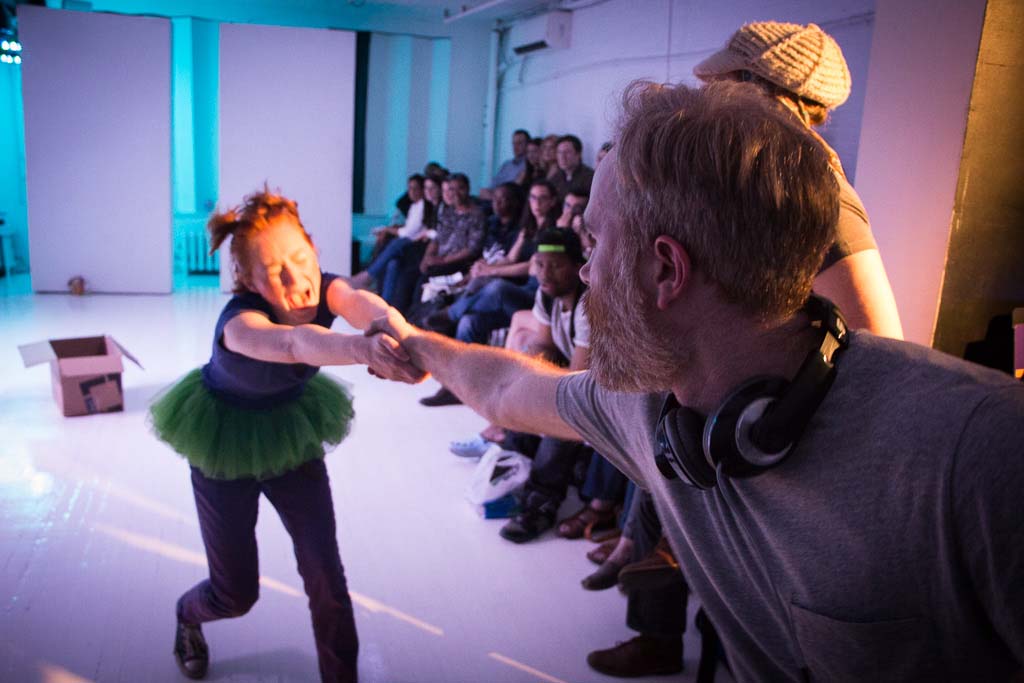 When

Wednesday, May 9th, 2018 6PM, 8PM
Thursday, May 10th, 2018 6PM, 8PM
Friday, May 11th, 2018 6PM, 8PM
Saturday, May 12th, 2018 12PM, 6PM, 8PM
Sunday, May 13th, 2018 12PM, 2PM

Where

Theaterlab (357 West 36th Street, 3rd Floor, New York, NY 10025)


Details

Following the great success of the immersive production of WPF's 2017 Home plays, where every play took place in a different room in a home, this year, playwrights must set their plays at a school, where there is so much more to learn than what's on the board.

School is where people come to learn and come to teach, but it's also where people fall in love, come out, protest, and pray. It's where friendships are formed, where trust is broken, where people make the team and get cut from the play, where teachers are fired and heroes are made.

Tickets to all shows are $20. Link for tickets coming soon!