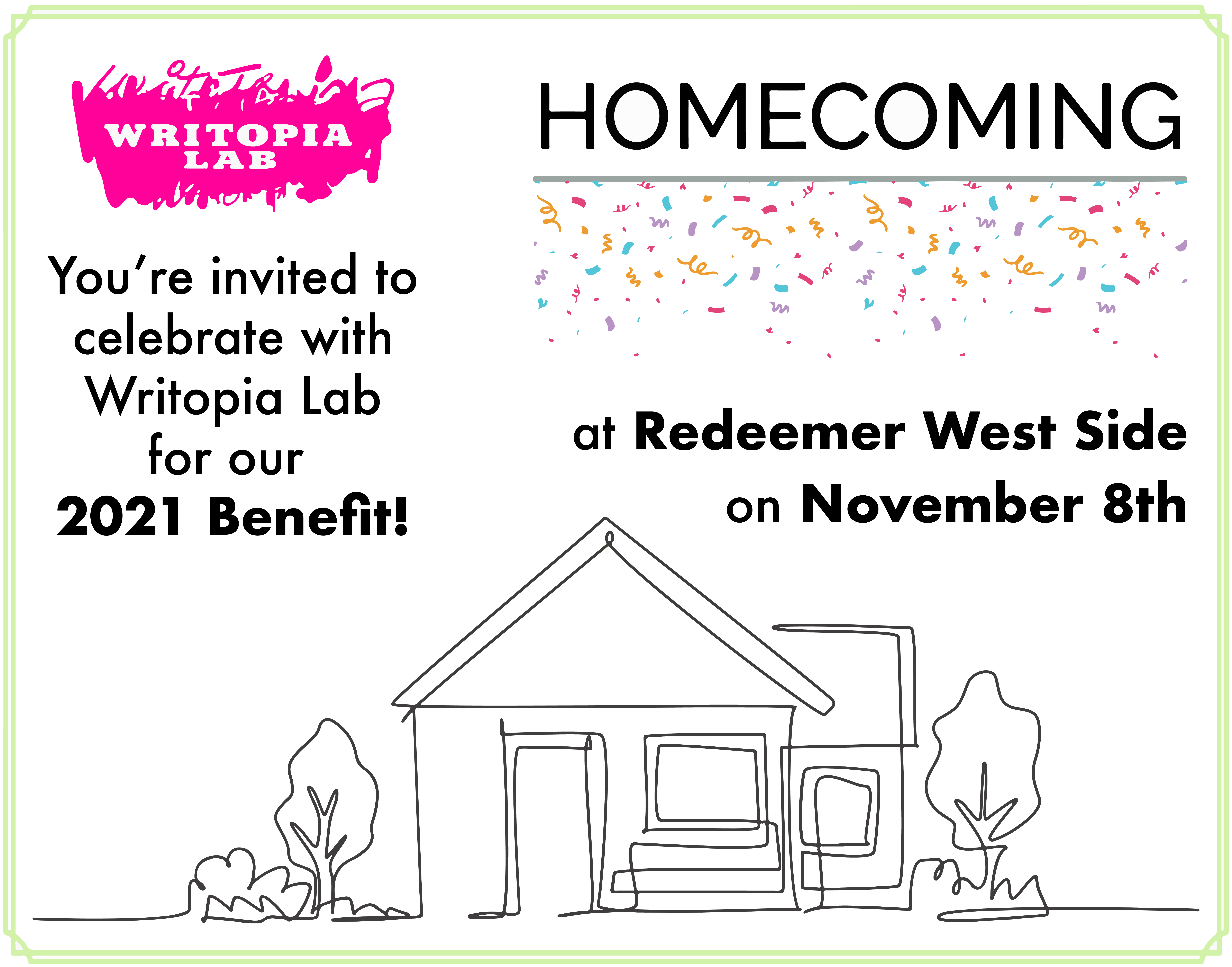 We need you now more than ever.
Because of you, last year we served over 500 children and teens from low-income backgrounds on a regular basis throughout the pandemic.
Help us raise $100,000 to continue and expand this work in the 2021-2022 school year.
Join us in-person or online for
Writopia Lab's 2021 Benefit!
Time:
Monday, November 8th
7 to 10 PM (Eastern Time)

Location:
Redeemer West Side - The Loft
150 W 83rd St, New York, NY 10024
Get tickets here!
---
Honoring and Celebrating:
Over ten years of creative leadership, service, and support from Board Member Kevin R. Free and over ten years of educational, organizational, and creative leadership from Directors Yael Schick, Danielle Sheeler, and Léna Roy!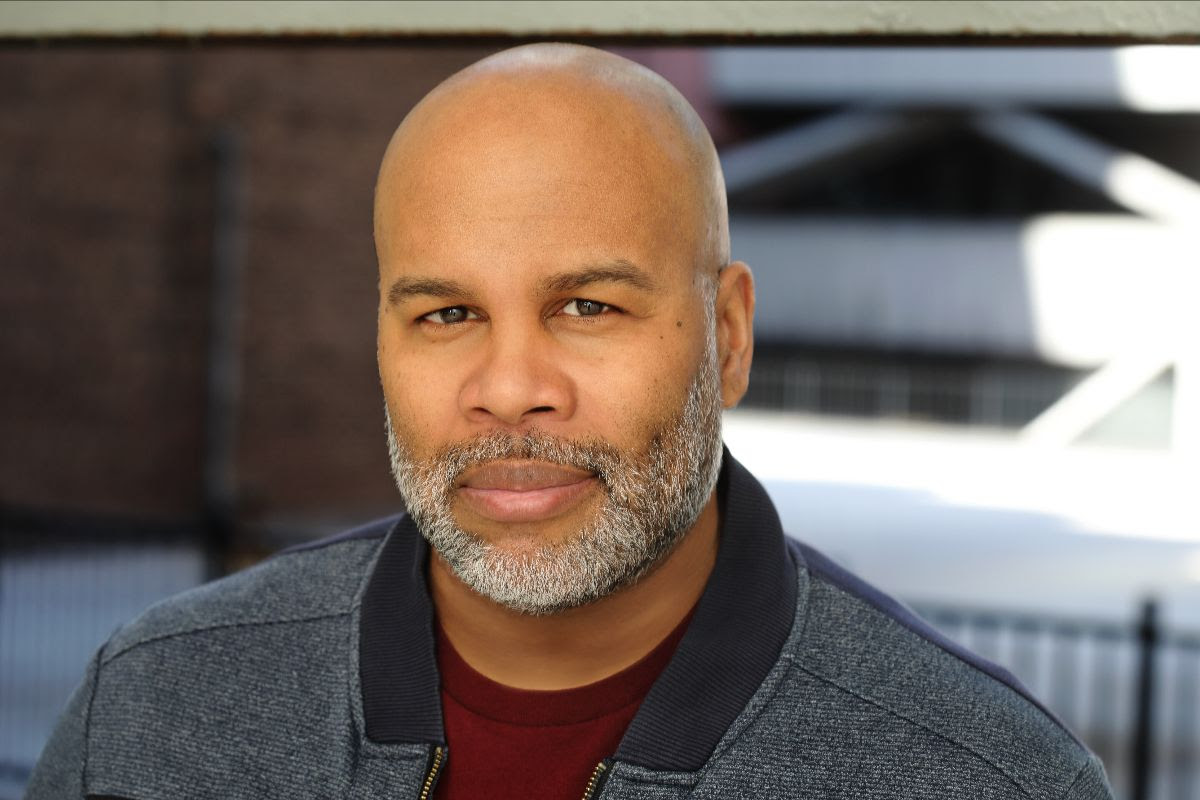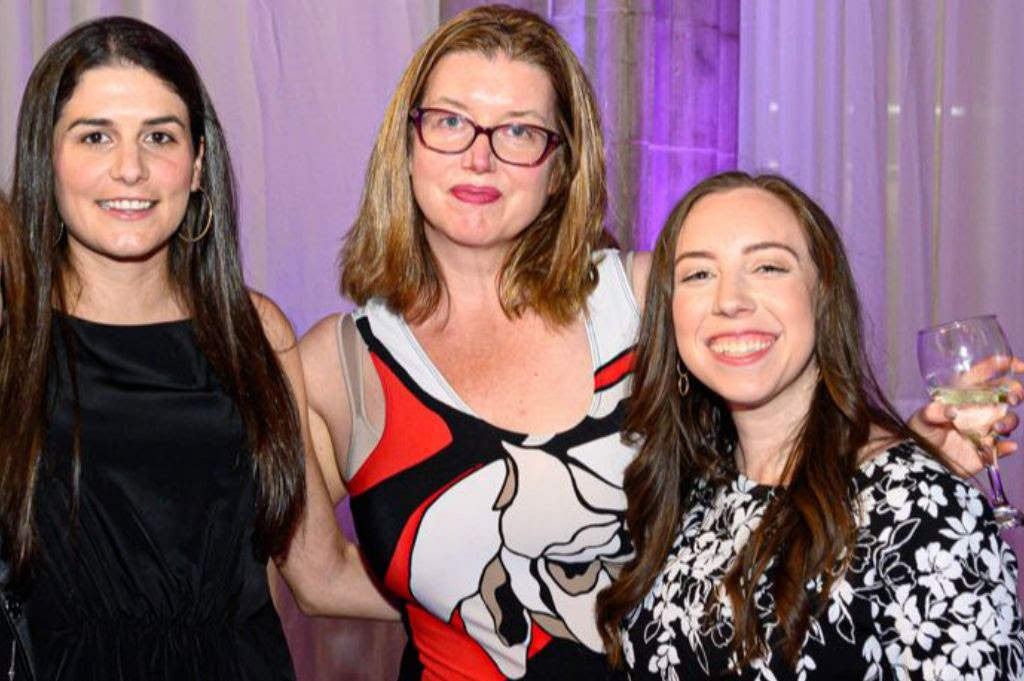 Our honorees Kevin R. Free, Danielle Sheeler, Léna Roy, and Yael Schick
Headliner: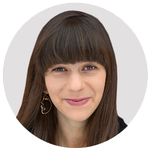 New York Times writer, author of
"Life on the Line: Young Doctors Come of Age
in a Pandemic", and Writopia Alum
Emma Goldberg!
Exciting update:
Celebrity audio book narrators will be reading
the funniest and most powerful excerpts from
our 2021 youth publications!