Worldbuilding
In this workshop, each writer will create an interactive adventure, set in a world that the workshop will develop as a group. Over the course of ten weeks, they will invent a world, create a story, and be introduced to running the adventure for a group. Inspired by tabletop role playing games like Dungeons and Dragons, Writopia's Worldbuilding Workshop is designed to give our young writers a place to let their imaginations run wild together.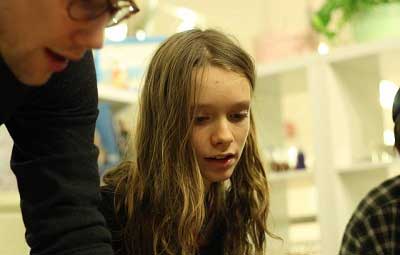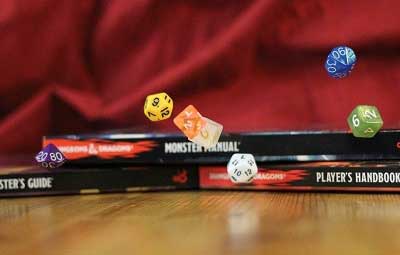 Worldbuilding starts with setting, instead of characters, flipping what our worldbuilders know about creative writing on its head and challenging them to think in new ways. When crafting an interactive adventure, it is important to learn to relinquish control to the player and let them guide the narrative. That also means writing an adventure that can accommodate the unexpected. To that end, worldbuilders will learn how to craft a rich backdrop to their epic storyline, explore the beginnings of interactive game design, and even practice improvisational performance through leading their adventure.
The workshop will culminate in a 90-minute play session where each worldbuilder will lead a group through their piece of the adventure.