Accounting and Operations Specialist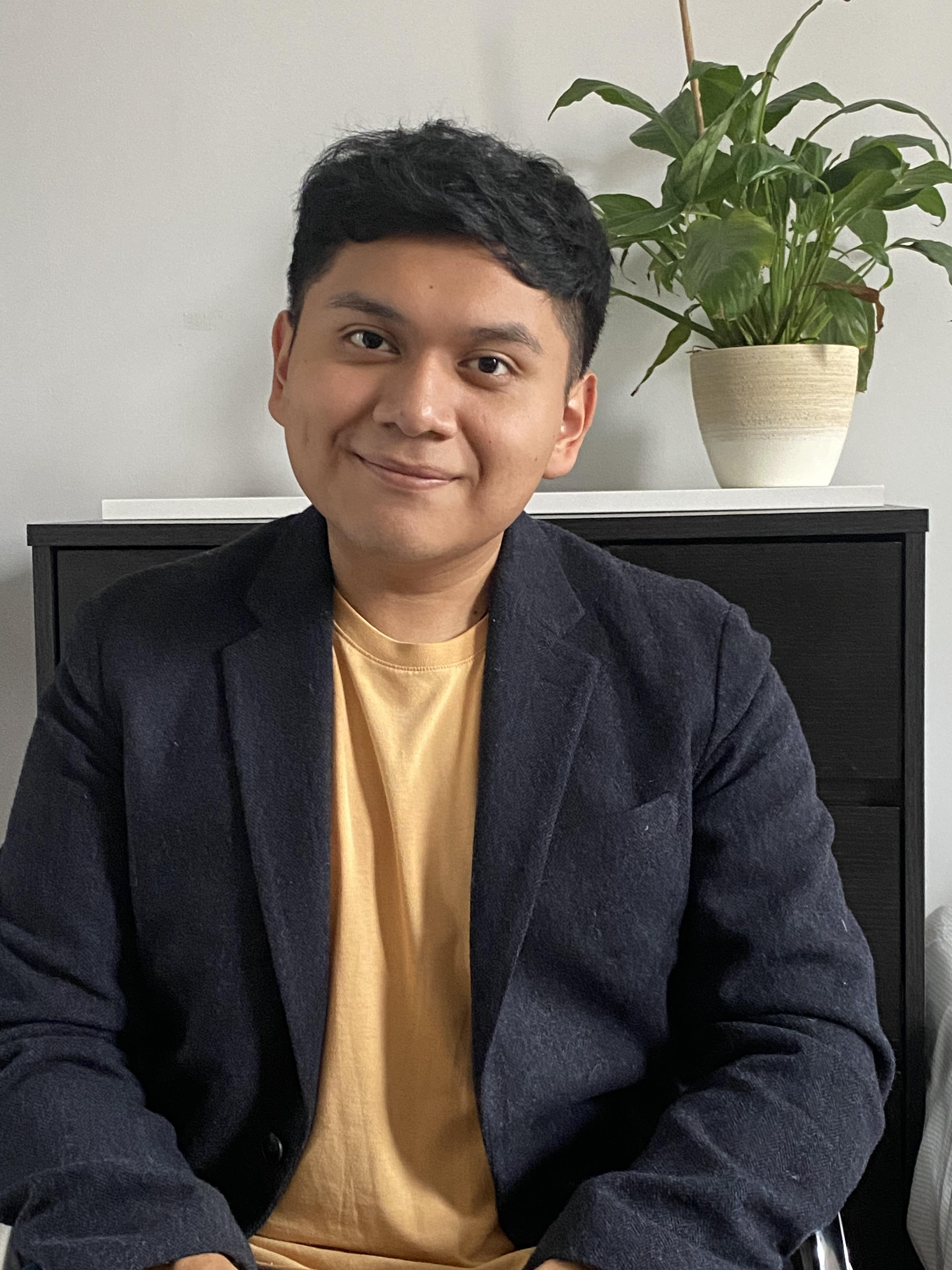 Alex is excited to join Writopia Lab as the new Accounting and Operations Specialist. He brings five years of experience in accounting and bookkeeping.
Alex graduated from Brooklyn College where he majored in accounting and was active in student clubs that helped promote social justice awareness on campus. Some of Alex's favorite hobbies include reading, studying history, and cooking. He hopes to someday write a cookbook that features the authentic Oaxacan recipes that he grew up eating during his visits to Mexico. Inspired by Writopia Lab's mission, Alex hopes to use his background in accounting to support and contribute to Writopia's amazing team.