Opportunities at Writopia Lab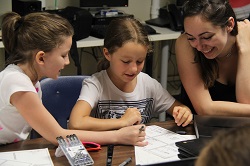 Volunteer at Writopia Lab
Intern at Writopia Lab
Work at Writopia Lab
Bring Writopia Lab to Your School, Camp, or Organization
If you are near a Writopia Lab region, contact us to learn more about our partnerships.
Connect with Writopia Lab
Donate to Writopia Lab
Join the Writopia Lab mailing list.
Help us ensure another 15 years of young people finding their voices, turning pain to power, transforming their ideas into accomplishments, and achieving their award-winning potential regardless of their economic status.