Dungeons & Dragons and Role-Playing Games
Click here to see RPG workshops on the schedule!
From the high peaks of forgotten mountains to the asteroids floating among the stars, adventure can be found in many places, including at Writopia Lab! We offer role-playing game (RPG) workshops—including Dungeons & Dragons (D&D), Kids on Brooms, and other systems—both in the summer and throughout the school year.
Adventurers will play an RPG adventure run by one of Writopia Lab's experienced Game Leaders. Players each inhabit the role of an adventurer—an eccentric spellcaster, a gritty gunslinger, a wily rogue, a resolute pilot—while the Game Leader guides them through the fantastical world around them. The players will face dire challenges, explore mystical places, come to the rescue of the innocent, and do battle with monsters and villains aplenty.
Our Game Leaders will help the players select pre-generated characters or make their own unique characters, describe the world and the specific setting in which the characters find themselves, and spin tall tales of adventure in which the players get to shape the storyline. The characters controlled by the players are free to do what they want—but there are consequences to every action they take, so they should have fun but act wisely!
In addition to providing much-needed merriment, RPGs foster collaboration, creative engagement, and critical thinking skills. Many have already heeded the call to adventure. Will you join us?
What RPGs do we offer?
Dungeons & Dragons 5th Edition
D&D is the world's most famous tabletop role-playing game, and for good reason. These adventures will take place in fantasy worlds where players can investigate mysterious towers, explore the ruins of ancient civilizations, and fight a dragon or two along the way. D&D is the perfect game for players who cannot get enough fantasy in their lives and for players who are totally new to RPGs.
Kids on Brooms
Kids on Brooms is an RPG system where players are students and faculty at a magical school. These adventures will take place in student dormitories, forgotten dungeons under secret schools, and in the various classrooms where students learn to practice the magical arts. Kids on Brooms emphasizes group story-telling and is a great fit for creative players who want to share more responsibilities with the Game Leader.
Thursday is Willem's favorite day of the week! He and several others from their D & D game just chatted with each other on roll20 the other day— love the way this group has bonded. I'm amazed and grateful to know that making friends virtually during a pandemic is totally a thing.

Jennifer Robinson
Our Game Leaders
Jeremy Wallace-Segall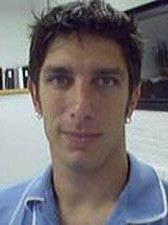 Peter Quinn-Jacobs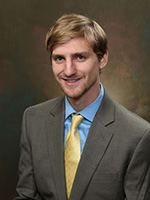 Eryn Levine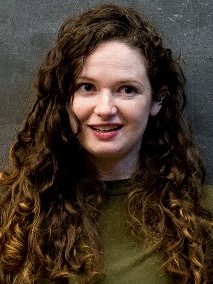 Alex Cooper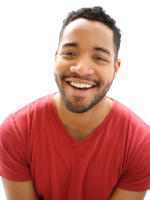 Nathan Mortenson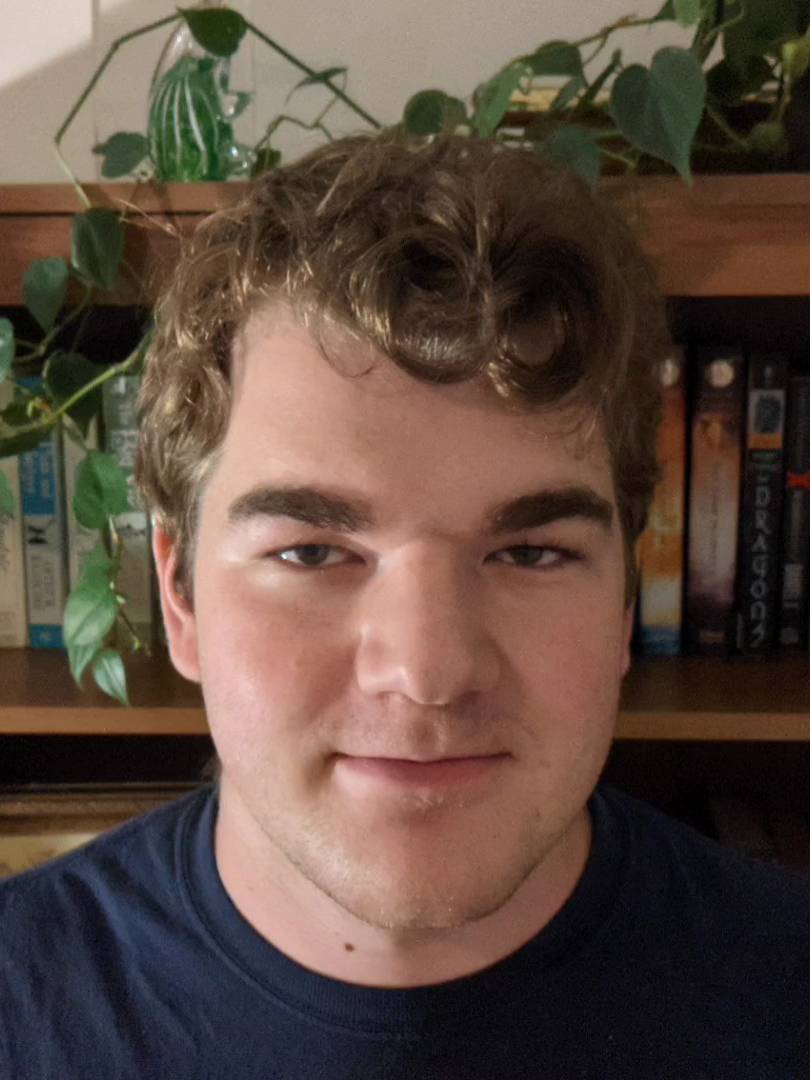 Jordan Casomar