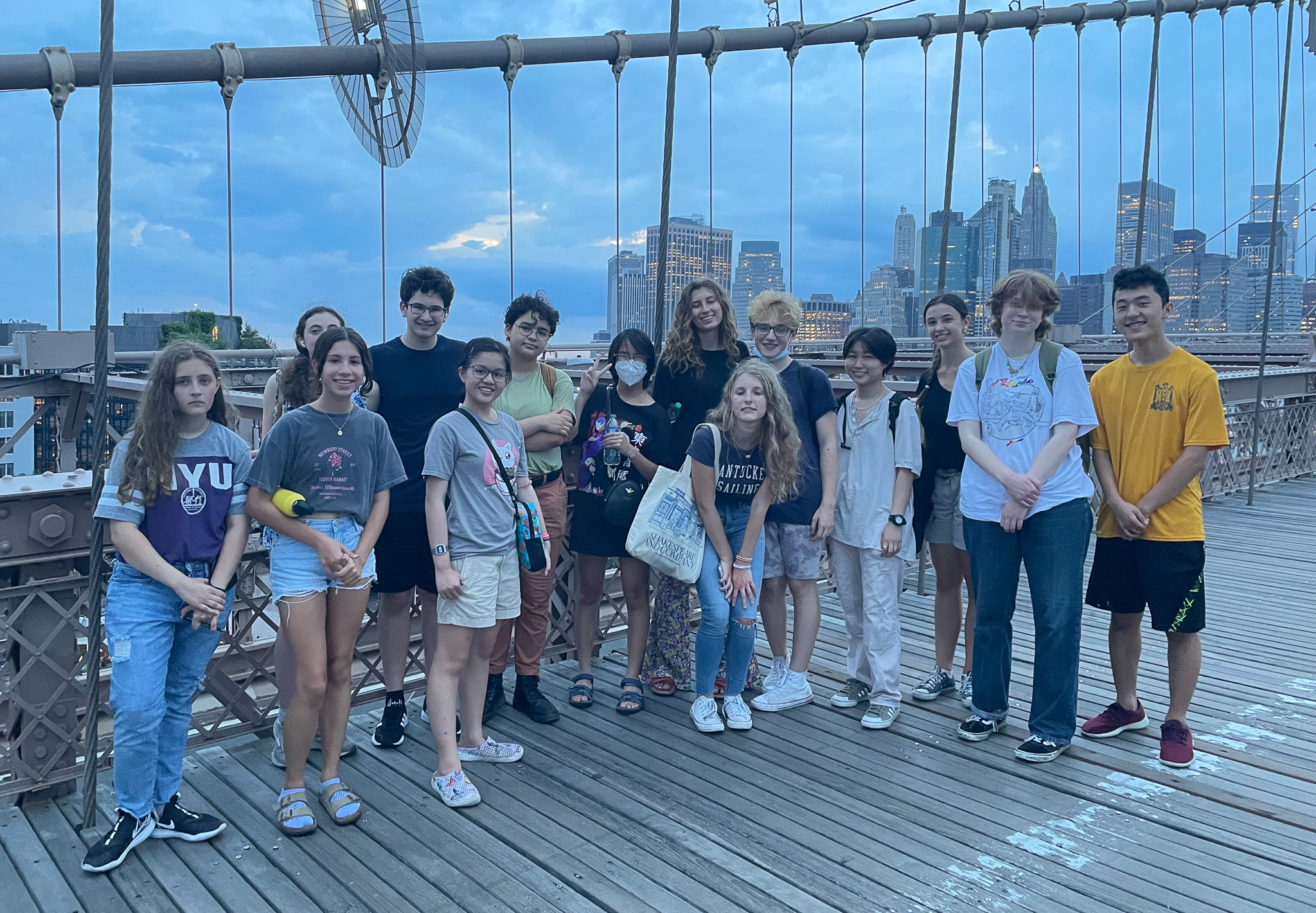 Advanced Writing Seminar: Residential Program in NYC
Join Writopia Lab for an immersive two weeks of writing in the heart of New York City! Our university-based program is located at The New School of Social Research in downtown Manhattan, 301 First Avenue (at 17th Street).
Developed for dedicated teen writers, the Advanced Writing Seminar NYC Session features a multi-genre portfolio curriculum, and is open to rising high school sophomores, juniors, seniors, and rising college freshmen.
Writers will spend their mornings in intimate writing workshops led by published authors and produced playwrights. Afternoons and evenings will be spent expanding their writing horizons and exploring everything a global publishing capital like New York City has to offer!
Applications for 2023 have closed.
Details
Location
The Advanced Writing Seminar NYC Session's housing, workshops, and many of our meals and activities are based out of the New School's 301 Residency in Gramercy Park. This area of Manhattan is near Greenwich Village and Soho. It's a short trip to Central Park, Times Square, Williamsburg, and a host of other exciting places.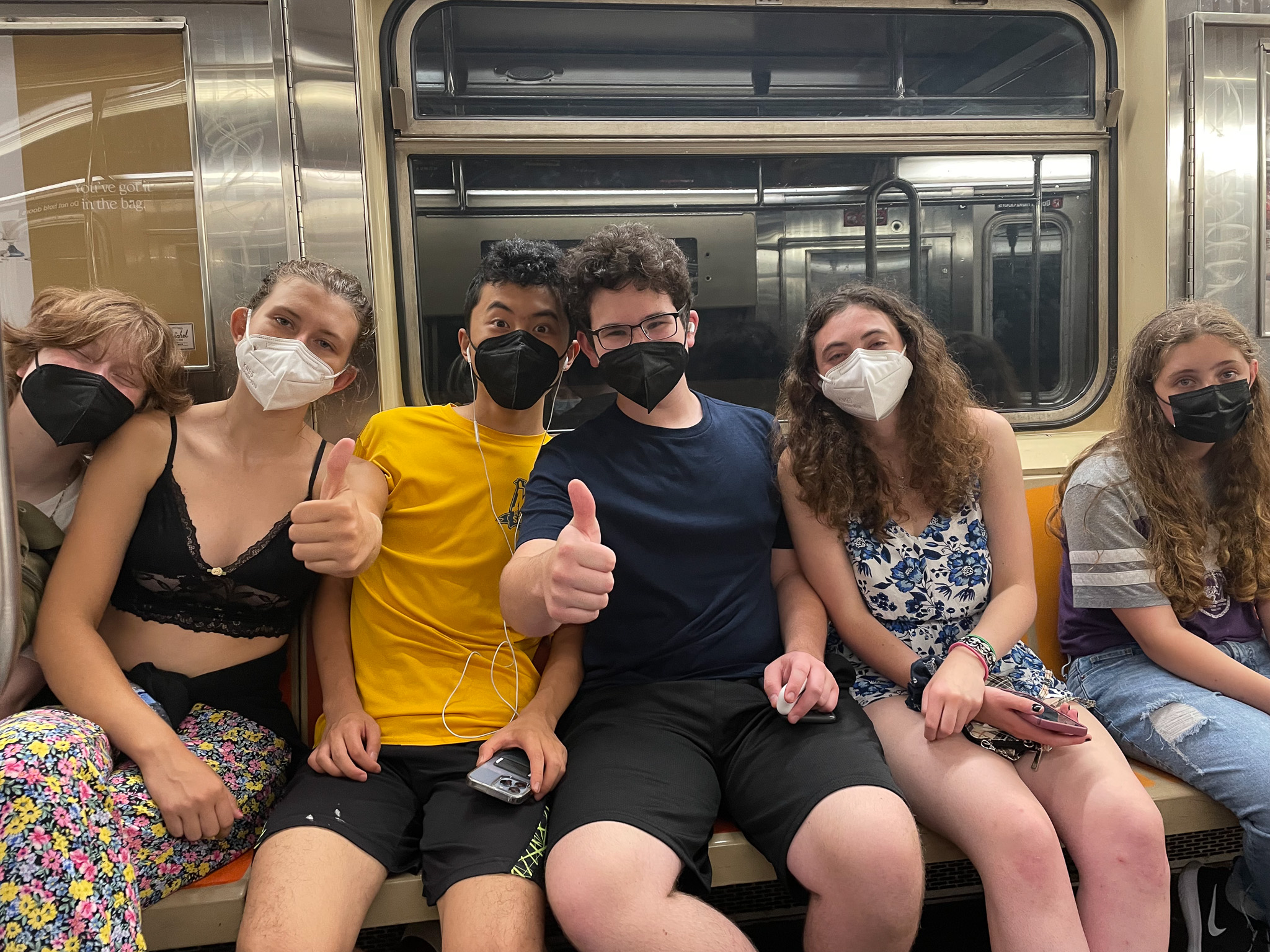 Tuition
$3,950 for residential participants.
Limited financial aid is available.
Dates
Sunday, July 9th through Saturday, July 22nd, 2023
Ages
Open to rising high school sophomores, juniors, seniors, and rising college freshmen.
Morning Workshops
For years, Writopia Lab's Advanced Writing Seminar has provided pre-college writers with a fun and productive summer community. The NYC Session builds upon that, giving teen writers a memorable two weeks of experiences, relationships, and creative rigor.
Over the course of two weeks, participants will delve into their craft with published authors, and participate in two meetings with a prominent literary agent and editor/ publisher. The Advanced Writing Seminar places an emphasis on understanding how writing in a variety of forms (narrative, poetry, memoir, script) enriches and informs every writer. These workshops are fun, engaging, and designed to expand skills.
Each day is rooted in a multi-genre morning workshop, in which writers will have the time to develop their work, whether it be fiction, poetry, plays, or memoir. In this supportive but rigorous environment, writers will receive daily feedback on their work and will also participate in exercises, games, and lively group discussions. In the afternoons, writers will have the opportunity to take electives in poetry, memoir, ekphrastic writing, comedy, and more with our staff of published poets, essayists, comedy writers, and playwrights. Our instructors are working artists who train with Writopia Lab and teach our teen writers year-round.
Refund Policy
Refund Policy If you withdraw before the Withdrawal Deadline (April 1st, 2023), you will be eligible for a 50% refund. After April 1st, 2023, we will not be able to offer any refunds.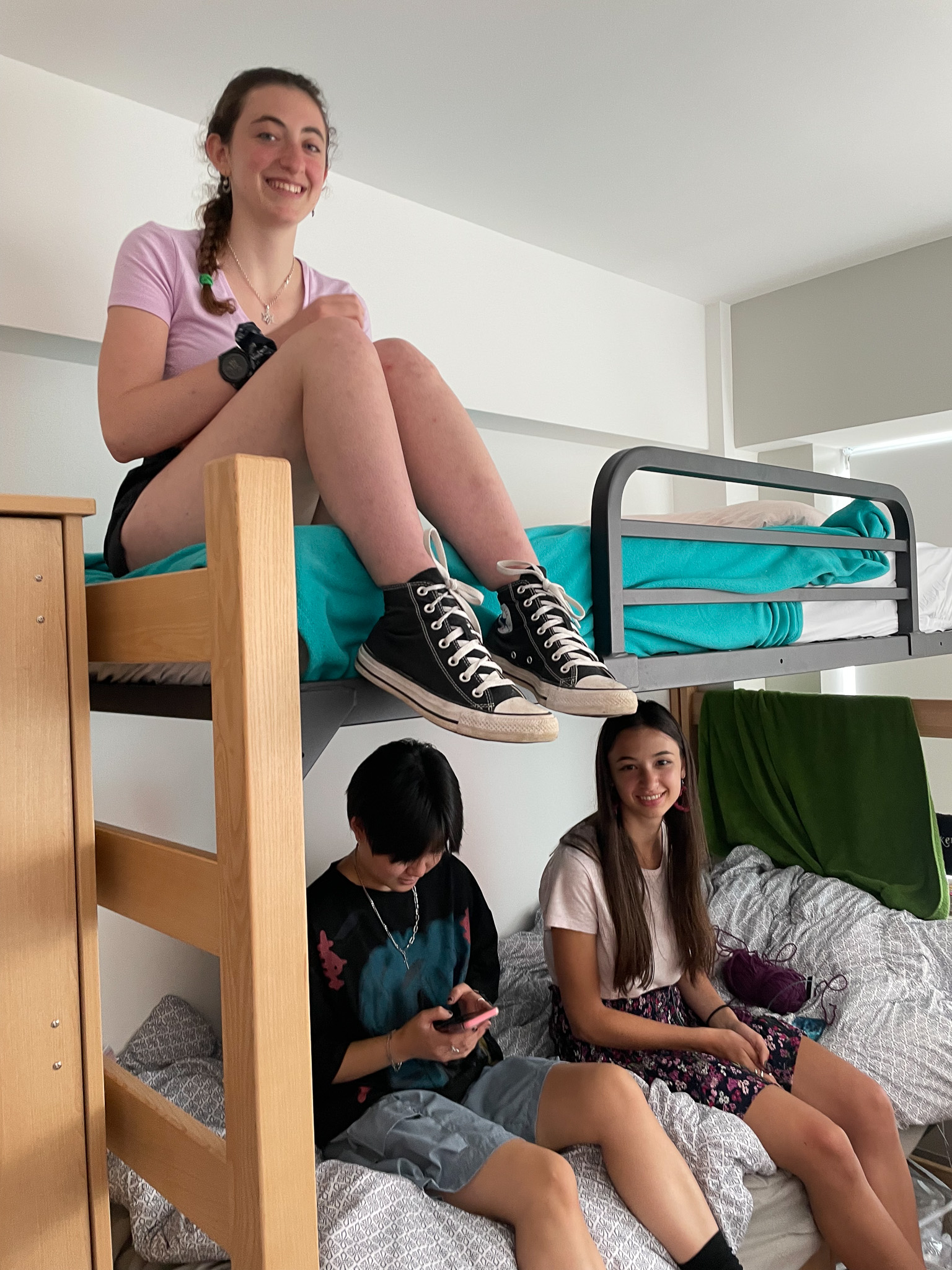 A Typical Day
7:30 AM — Wake up
8:00 AM to 8:45 AM — Breakfast and morning meeting
9:00 AM to 12:00 PM — Workshop
12:00 PM to 12:45 PM — Lunch
12:45 PM to to 5:00 PM — Excursions and electives
5:45 PM to 6:30 PM — Dinner
6:30 PM to 9:00 PM — Evening excursions and activities
10:00 PM — Curfew
---
Advanced Writing Seminar NYC Session FAQs
What are the dates?Sunday, July 9th through Saturday, July 22nd, 2023.How do I apply?To apply, click here.I'm having trouble with the application process. Can you help me?Please email TeenPrograms@writopialab.org for assistance with the application process.Is financial aid available?Yes, we have limited financial aid available.How do I apply for financial aid?This all happens in CampMinder, where you will apply for enrollment. To apply, fill out your application, indicate that you are applying for financial aid, and submit your complete financials via CampMinder. If you are applying for financial aid, you will not be required to pay a deposit. However, we will only be able to hold your spot for two weeks if you have not submitted your financials. Please do not email financial data directly to TeenPrograms@writopialab.org.Payment ScheduleA $500 deposit is due upon enrollment. This deposit will increase incrementally as we get closer to the session.Following enrollment, parents will have the option to pay in full or set up a payment plan in CampMinder. This payment plan will set up equal monthly installments, with the last installment paid the first week of May 2023.When do applications close?We are offering limited seats for this year's AWS Session in NYC, and we expect it to fill fast. We will accept applications onto a waiting list, but we cannot make any guarantee about a spot opening up.How many writers are attending?At this time we are limiting the capacity to 30 writers.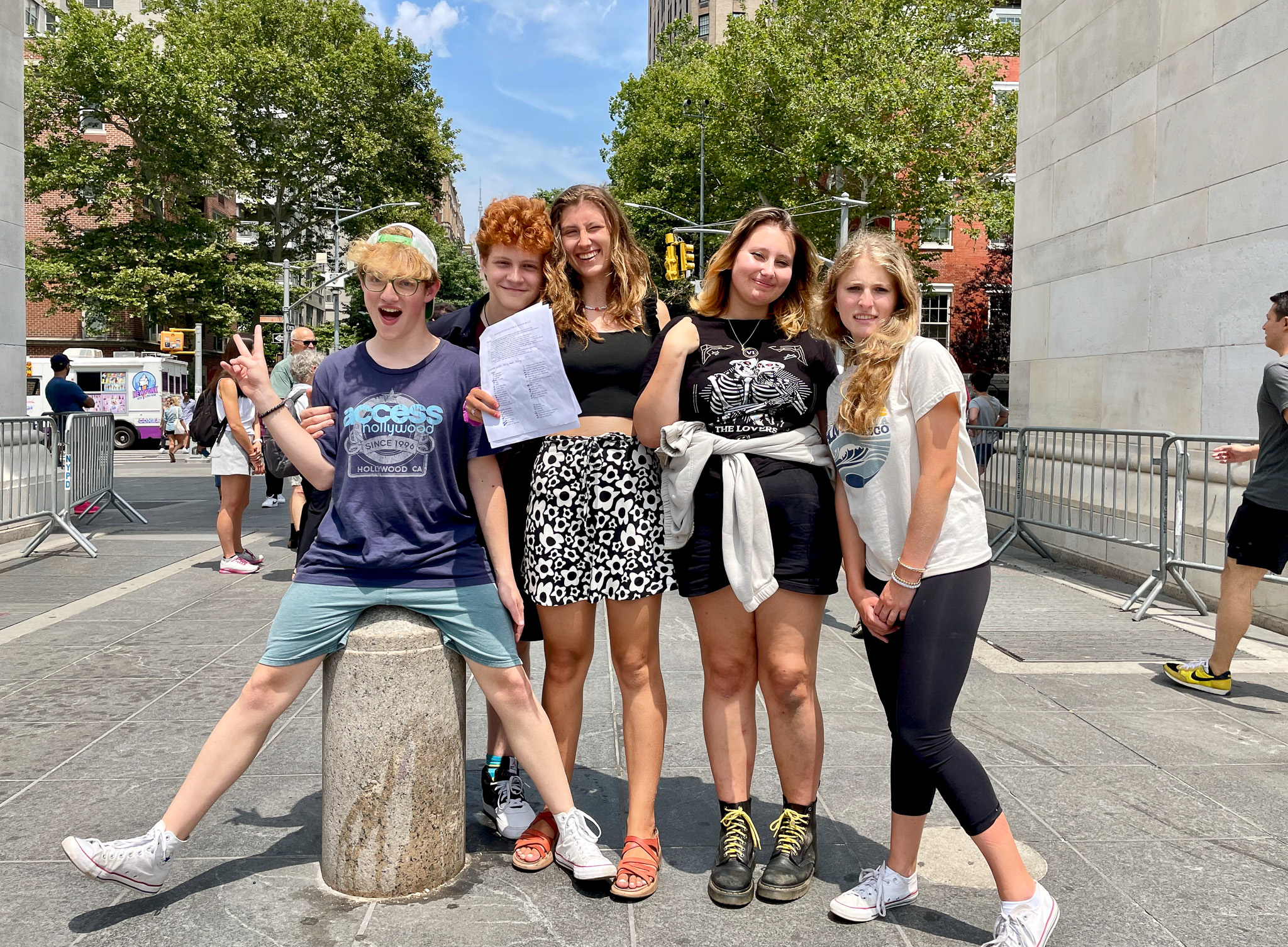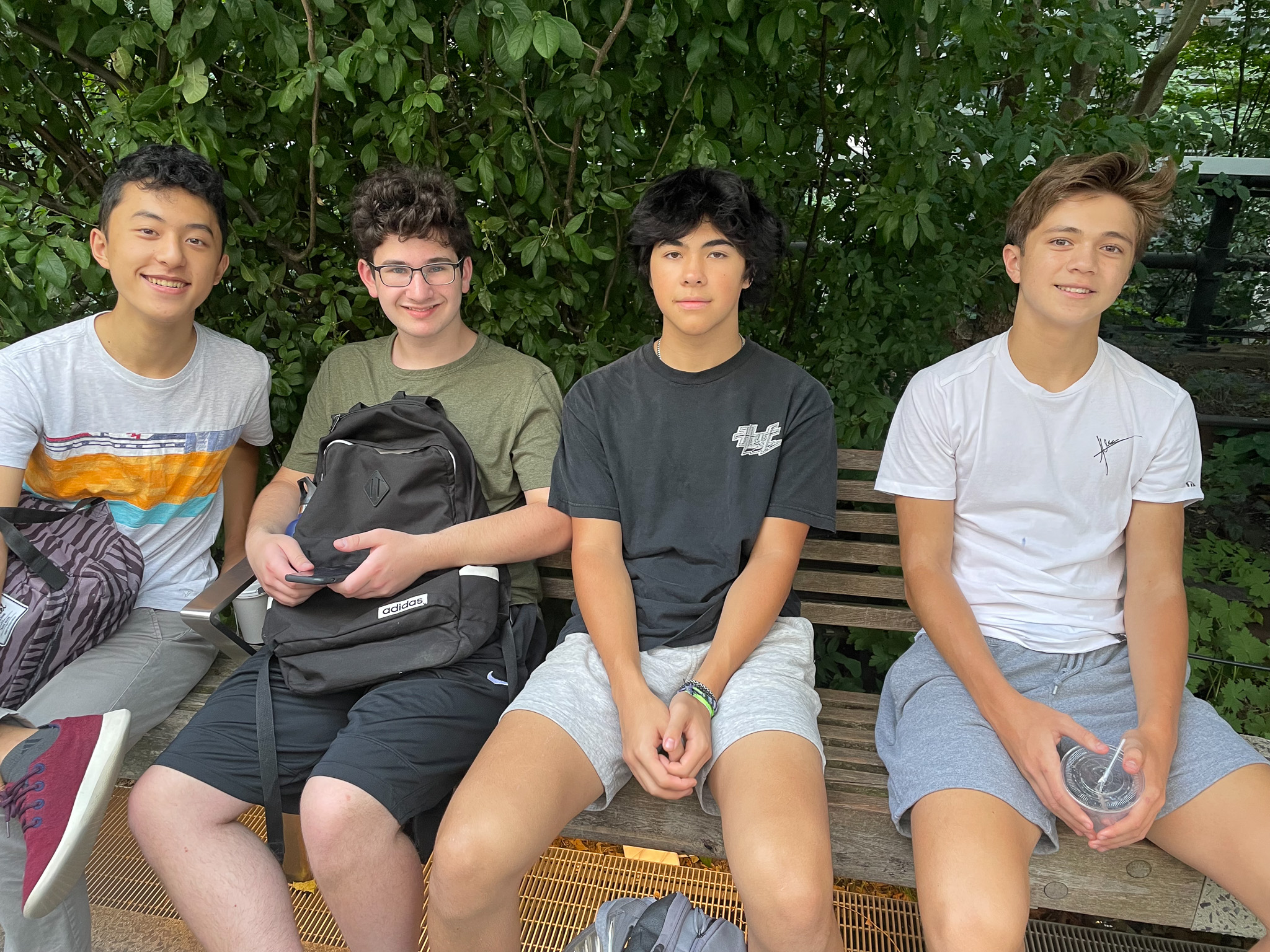 What is the accommodation like?The New School's 301 Residential Hall features modern suites protected with 24-hour security.What will meals be like?Meals will be a mix of catering brought into the residential hall's common rooms, and outings to Manhattan's infinite assortment of great dining choices. The city is literally our dining hall!How are the workshops organized? What is the atmosphere of the workshops?Morning workshops will have a ratio of ten writers to one instructor. All workshop leaders are published writers or produced playwrights with years of expertise in mentoring teen writers. Numerous Writopia Lab alumni have gone on to pursue studies and careers as journalists, novelists, screenwriters, and editors. Workshops are peppered with original and fun writing exercises, but focus primarily on developing—and completing—strong writing.Does my teen have to bring their own bedding?Yes. Each participant must bring their own twin-set of sheets or a sleeping bag, and a towel.Have any further questions?Email us at TeenPrograms@writopialab.org to learn more.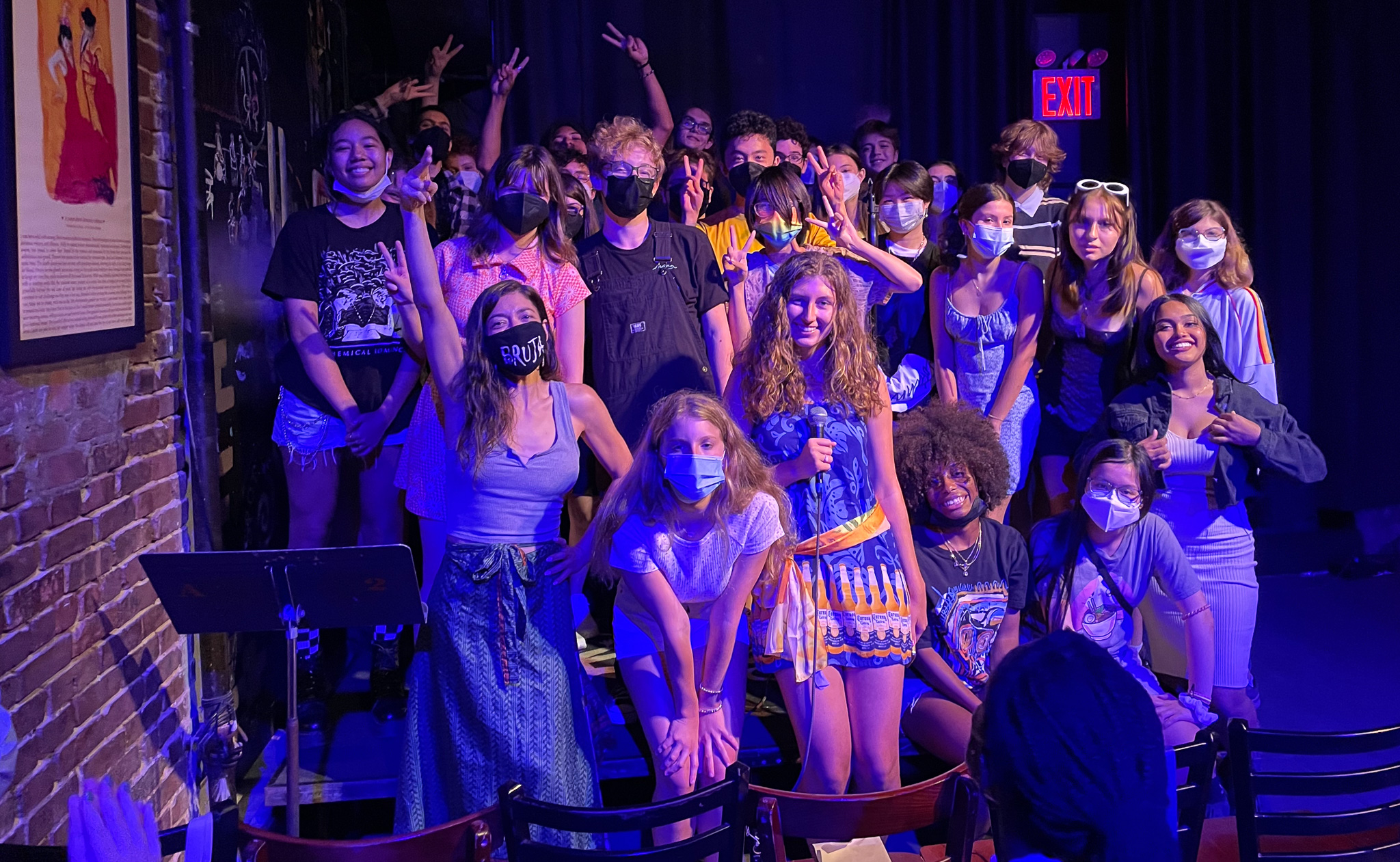 Early Bird Special!
Early Bird Special!
Pay in full for WriCampia 2024 before October 16th and save $250!