Bridging the Gap Between Creative Writing and Essay Writing
Ages 12 to 18 (in age-based groups)
Two-week workshop

Dates: July 31st to August 4th and August 7th to August 11th

In-Person on the Upper West Side:
Online:

1 PM to 4 PM Eastern (10 AM to 1 PM Pacific)

Full Tuition: $1290

Tier 1: $1050
Tier 2: $810
Hardship: $520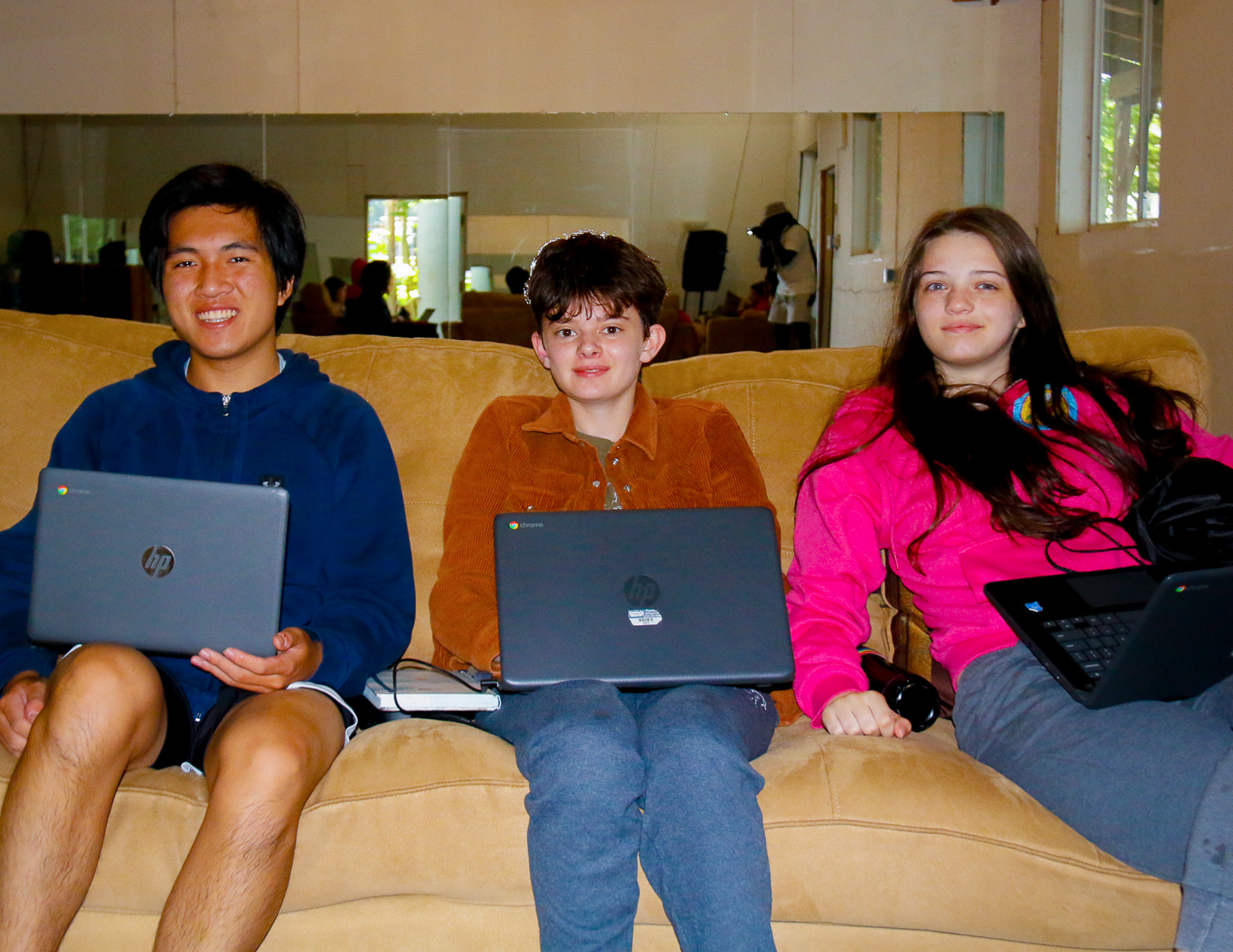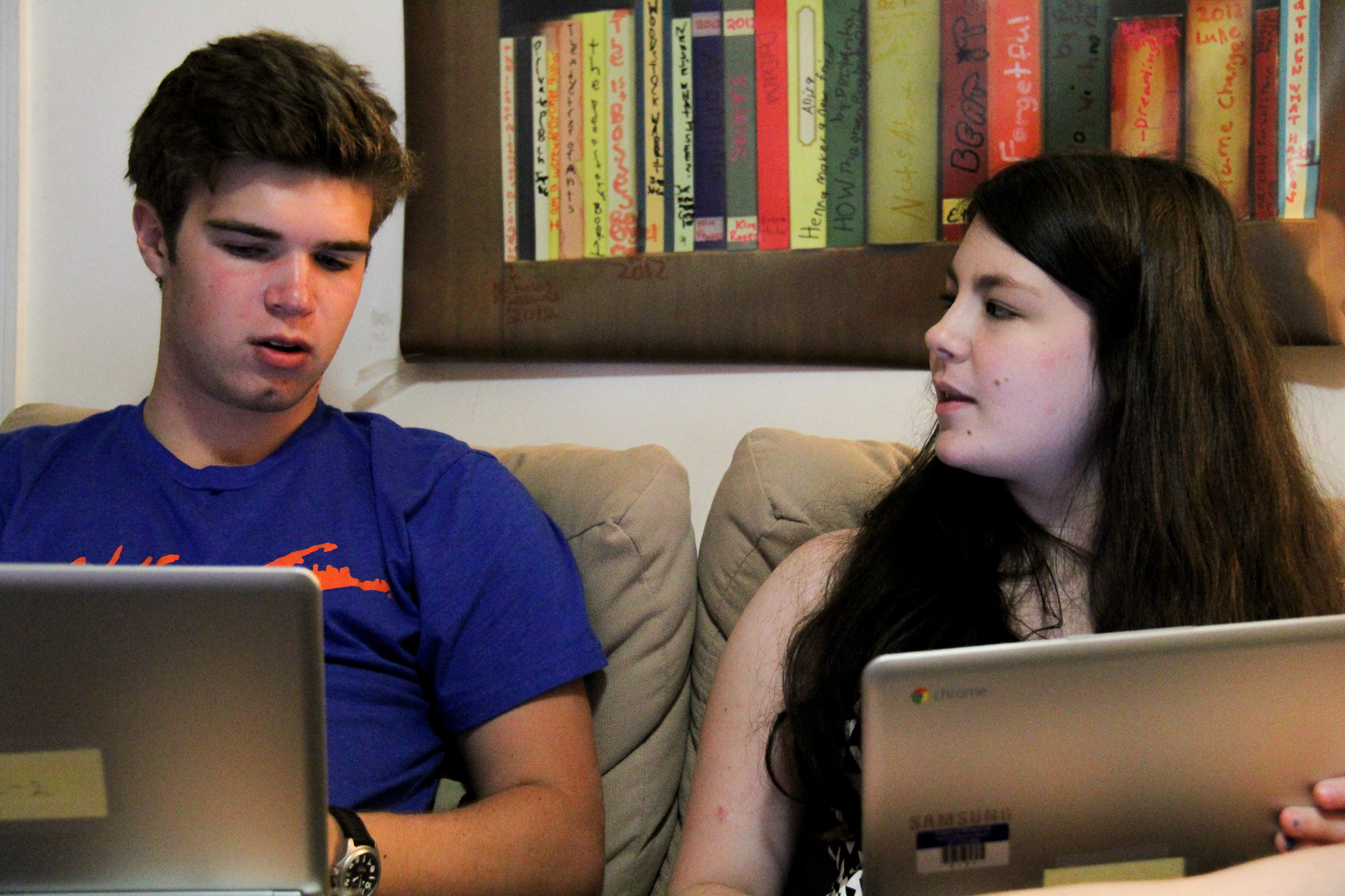 Our Bridging the Gap Between Creative and Essay Writing Workshop takes aim at the notion that the two forms of writing are separate. We believe that they are very much related, and that for a young writer to embrace and learn new skills as an essayist they must first begin to fall in love with writing itself.
To that end, the workshop meets over the course of two weeks. During the first week, young writers participate in a creative writing workshop. Writers may find themselves drawn to any number of forms and genres, including fiction, poetry, playwriting, and screenwriting.
During the second week, writers participate in an essay writing workshop. Writers learn to research topics, analyze evidence, craft arguments, and structure and organize their ideas. Writers may write analytical essays, admission essays, memoir, persuasive essays, and more.
Our workshops are led by writing instructors, professional published authors who are trained extensively in our teaching methods. Each writer will have the opportunity to receive specific, one-on-one feedback on their writing multiple times over the two weeks.
All sessions are peppered with original and fun writing games and exercises designed specifically to bring joy, craft, and critical thinking while workshoppers write—and complete—stories and essays. These games integrate the two genres of writing, and will ultimately leave writers with confidence when approaching writing so that they feel prepared to write effective powerful school assignments and personal projects.
Finally, young writers will get to spend time with other writers their age. They will share their work in a safe and supportive space, learn how to give and receive insightful feedback, and build a community together.