Overnight Programs
Writopia Lab offers several overnight programs, all of which are centered around writerly pursuits. Whether we're spending a weekend in the nation's capital, 12 days at a traditional sleepaway camp (filled with writing-based electives!), or traveling around the world, our overnight programs all foster joy, literacy, and critical thinking.
WriCampia
Join Writopia Lab at our creative, fun, and productive 12-day sleepaway camp! Writers will spend their mornings in intimate writing workshops led by published authors and produced playwrights, their afternoons participating in their choice of over 20 artistic and active electives, and their evenings at campfires, scavenger hunts, readings, and more.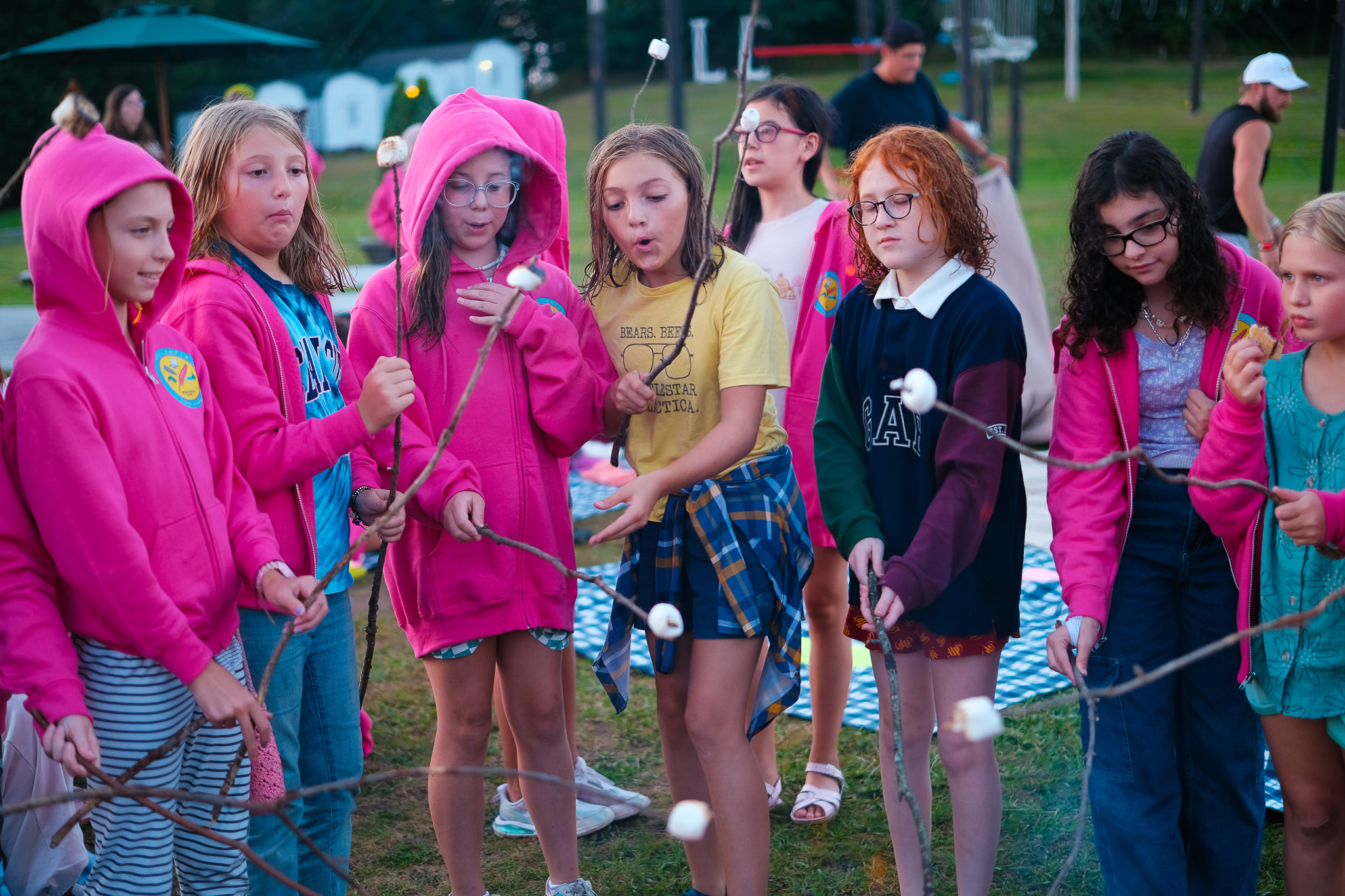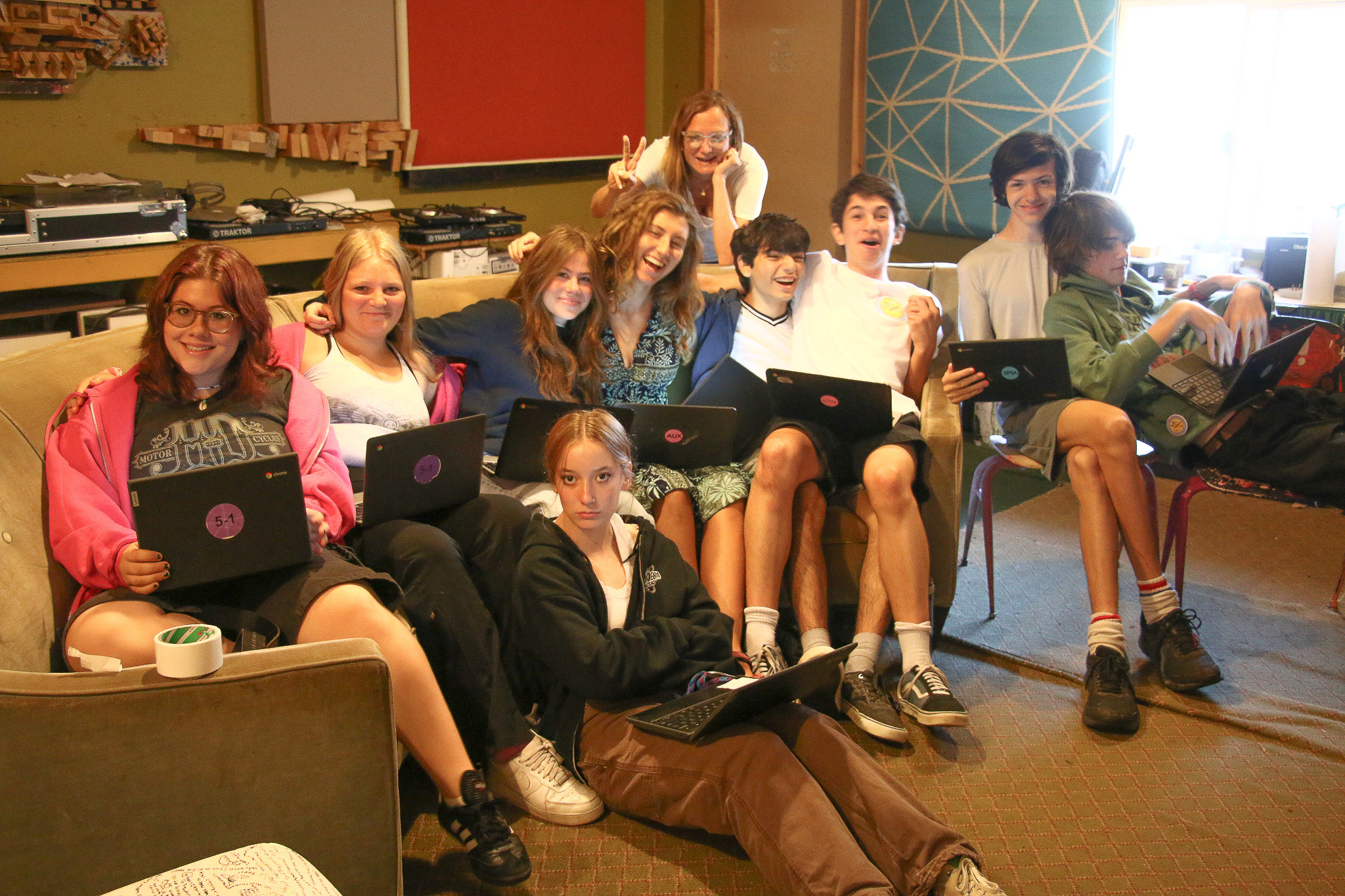 Advanced Writing Seminar: Overnight Program in NYC
Developed for dedicated teen writers, the Advanced Writing Seminar's Overnight Program in NYC features a multi-genre portfolio curriculum, and is open to rising high school sophomores, juniors, seniors, and rising college freshmen. Writers will spend their mornings in writing workshops led by published authors and produced playwrights. Afternoons and evenings will be spent expanding their writing horizons and exploring New York City!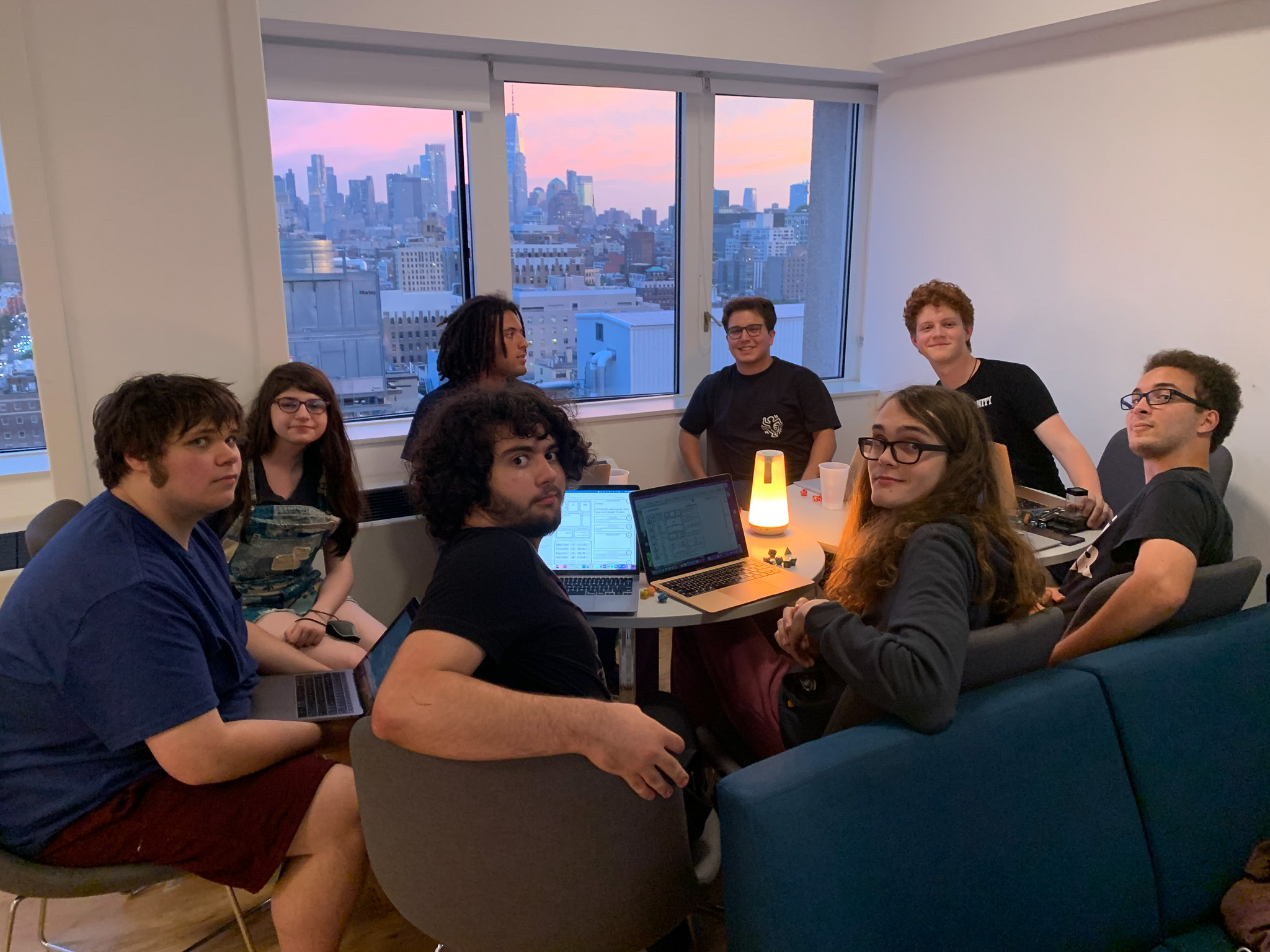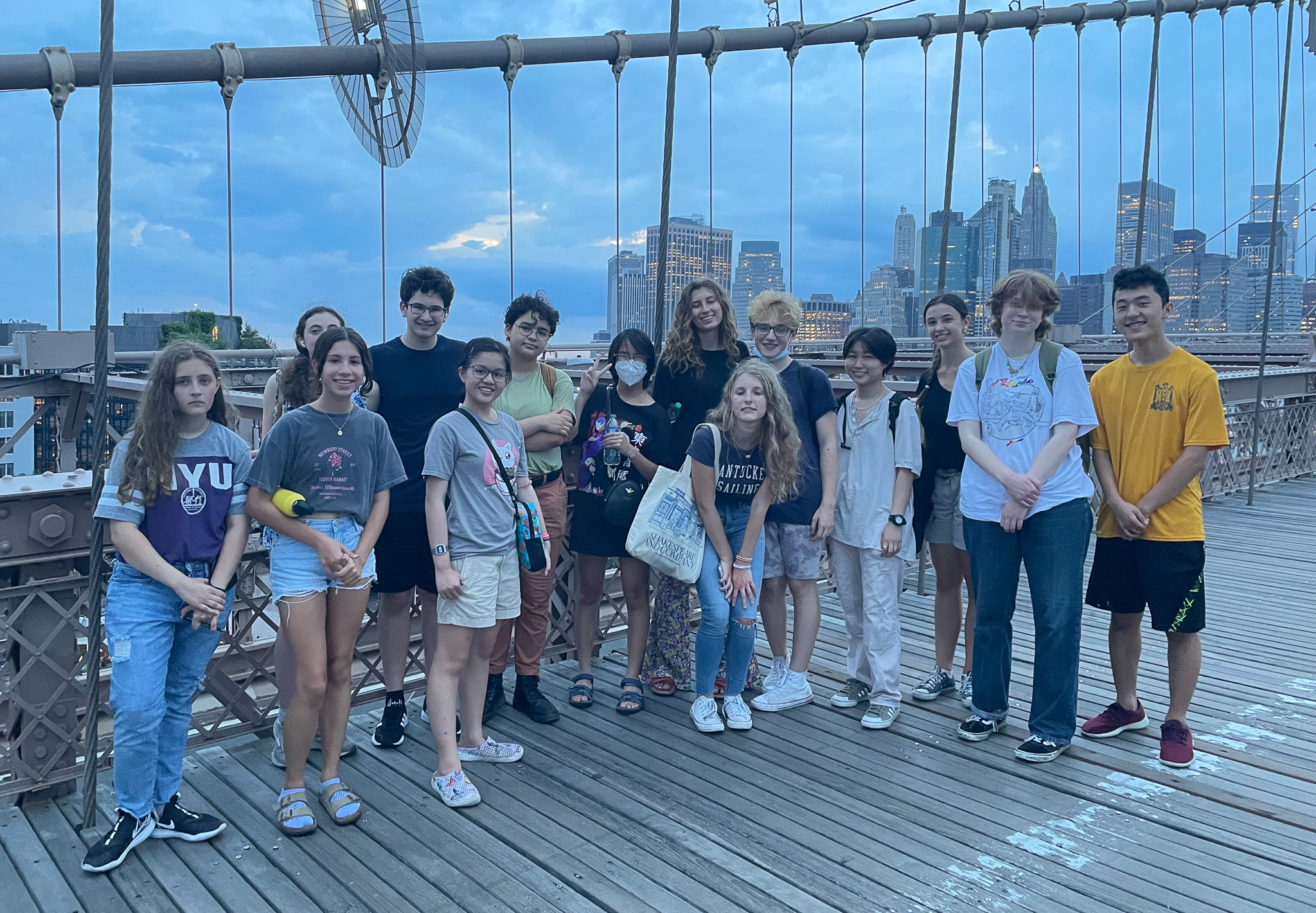 Winter Retreat
Over the extended Martin Luther King, Jr. weekend, Writopia Lab's Winter Retreat offers three days and three nights of creativity and community. Writers will have their choice of three parallel paths in either Creative Arts, Role-Playing Games, or Writing Your Activism. Everyone will come together for meals and evening activities in a warm and creative environment.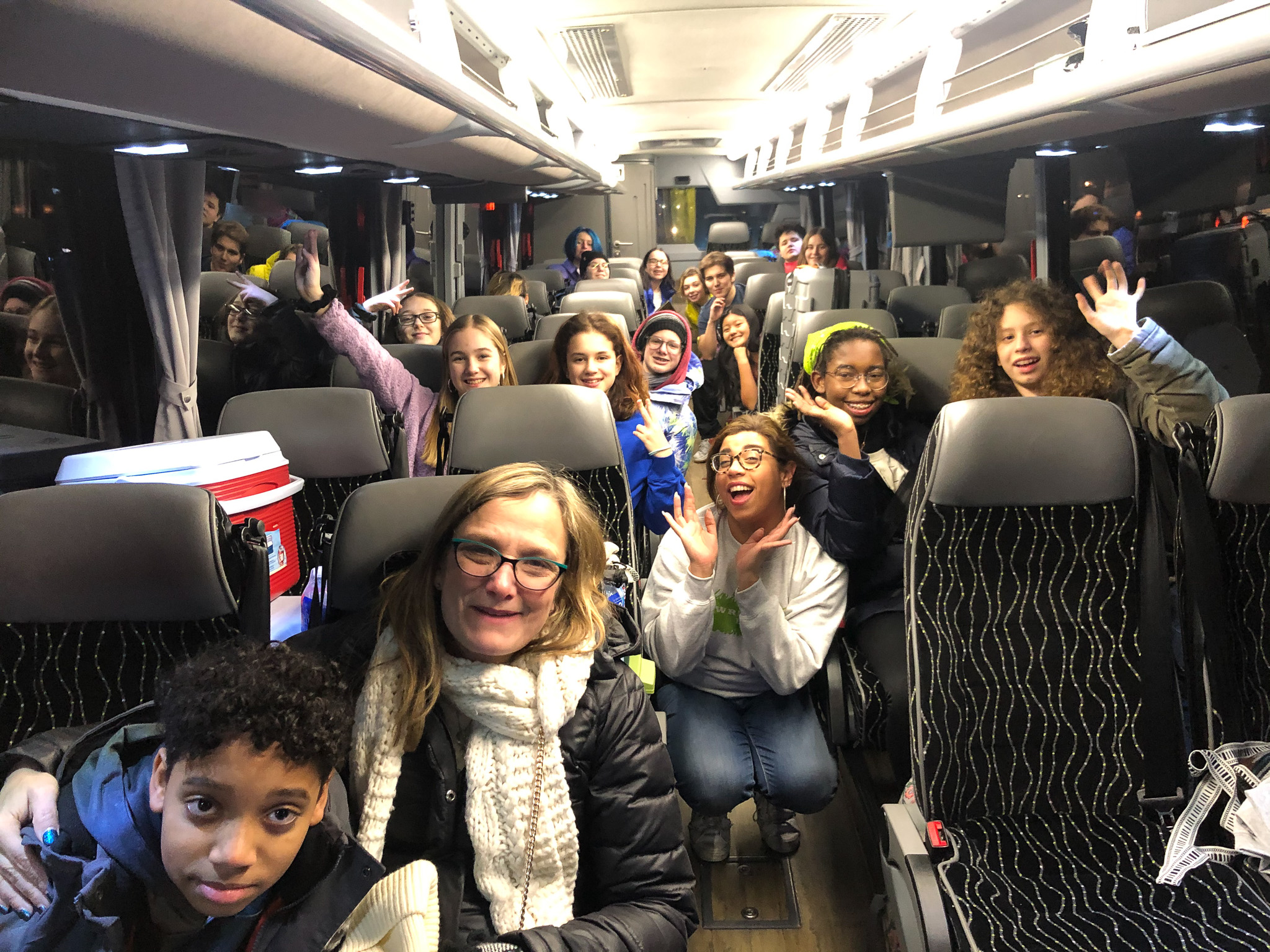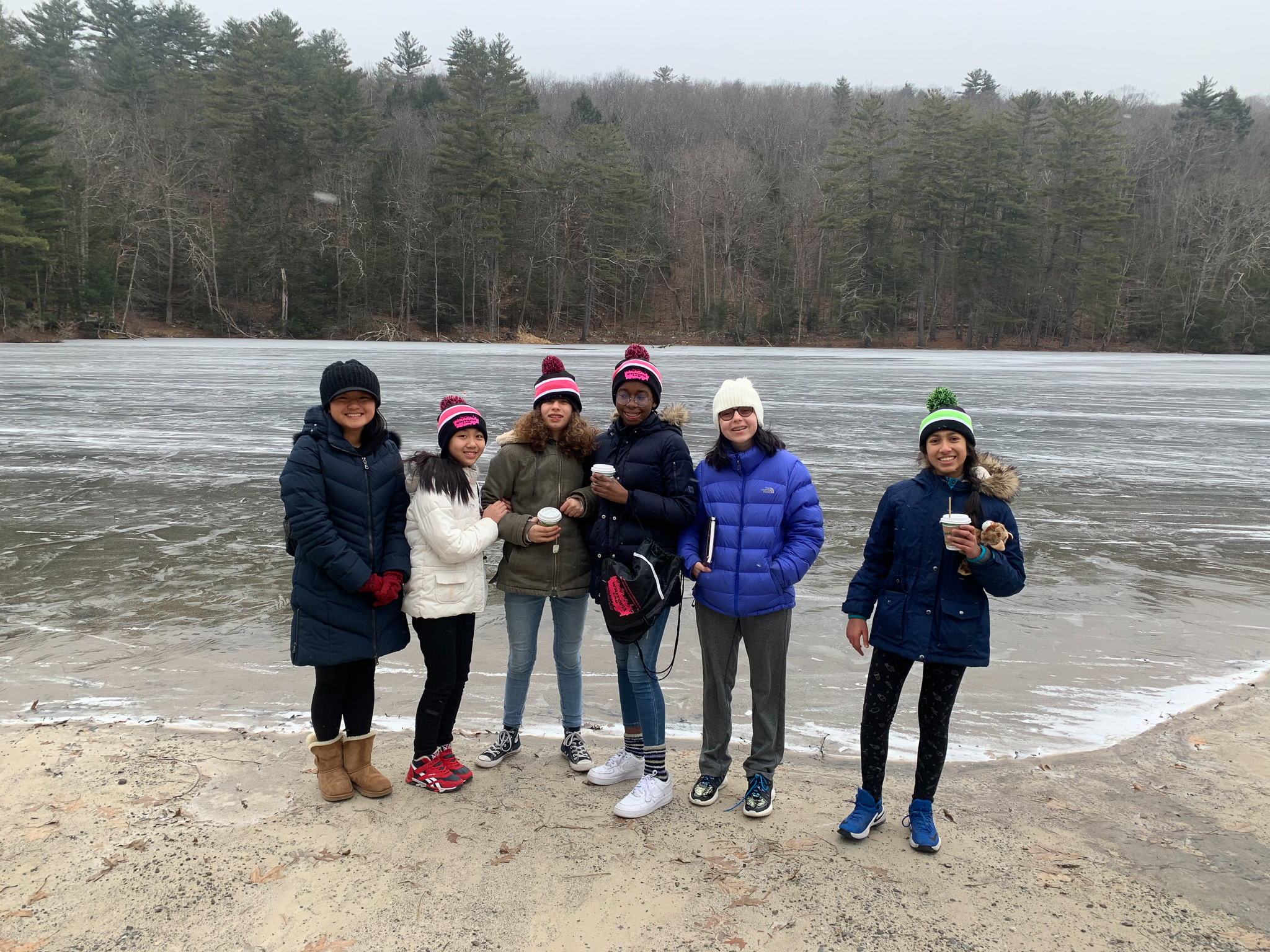 Service Trip
Teens join us on a week-long service trip overseas where participants provide creative writing support to younger writers, workshop with local teens, learn about the area's unique history, culture, foods, and religions, and explore the natural wonders. Past trips have included a trip to Quito, Ecuador where we work with the residents of the orphanage and pandemic-canceled trip to work with students at The Black Rock School in Tobago.
Early Bird Special!
Early Bird Special!
Pay in full for WriCampia 2024 before October 16th and save $250!