Writopia Birthday Party!
Celebrate your special day with Writopia Lab! Enjoy hilarious character games, group stories, and a wonderful experience with your friends. Each birthday party is tailored to the vision of the Birthday Writer; writers decide the theme, decorations, and activities for the event. Parties are led by a Writopia author or playwright, and Writopia staff, and are infused with warmth, fun, silliness, surprises, and wonderful new writing.
Party includes
6 to 12 participants not including the Birthday Writer
Decorations
Balloons
Snacks
Paper Goods
Please contact register@writopialab.org to discuss your Writopia birthday party.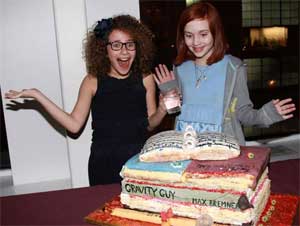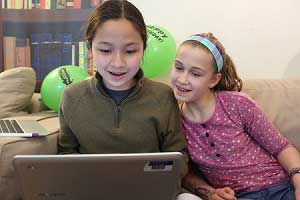 Impact Spotlight 2019
Check out the latest 2019 Impact Details!
Read the WriCampia Impact Spotlight Report!