Writopia Lab's 10th Annual
Worldwide Plays Festival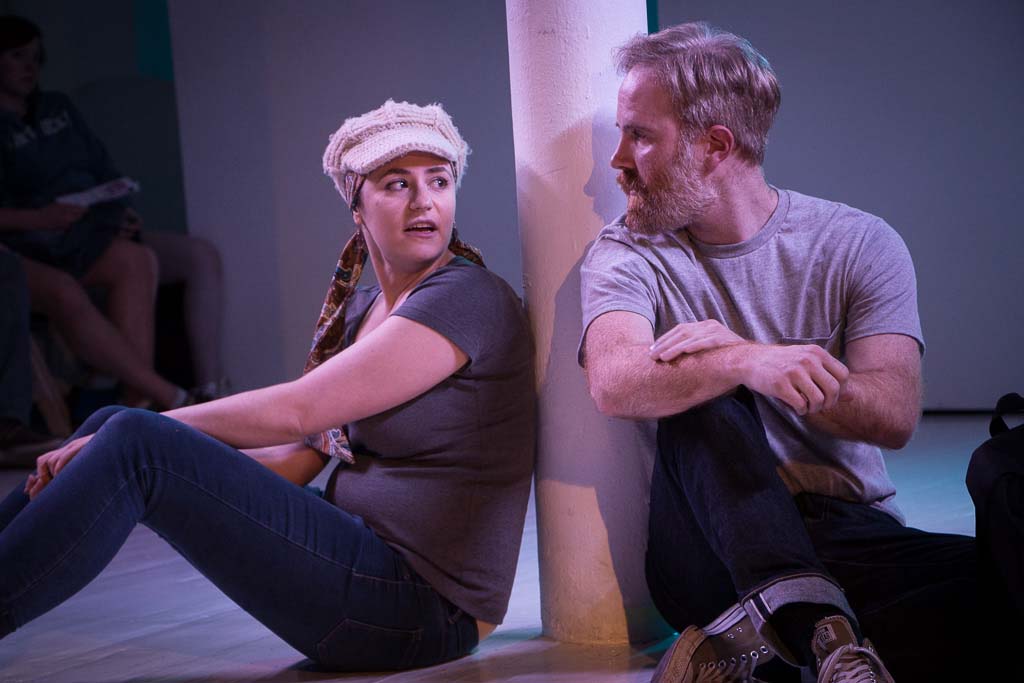 Founded in 2010, Writopia Lab's Worldwide Plays Festival is an annual Off-Broadway festival of one-act plays written by playwrights ages 6 to 18 and produced, designed, directed, and acted by New York theater professionals.
Thanks to the support of generous donors, Writopia Lab's Worldwide Plays Festival is now in its tenth season and is open to more writers than ever before.
The festival includes plays written in workshops at Writopia's labs across the country and plays submitted to our competition from playwrights around the world! Comedies, musicals, monologues, historical dramas, tear-jerkers, and thought pieces — all written by the talented young playwrights of tomorrow.
Worldwide Plays Festival 2019
About the Competition
We invite playwrights in 1st through 12th grade around the world to enter our competition. We will select winning plays in three age groups: Elementary School, Middle School and High School.
Winning plays will receive a cash prize and have their play produced as part of our festival in May of 2019 at TheaterLab, in the theater district of New York City. Prizes will be $750 for high school, $500 for middle school, and $250 for elementary school.
Winners will be notified by February of 2019.
This Year's Theme:
The Neighborhood
The tenth annual Writopia Lab Worldwide Plays Festival is happening in your neighborhood! Well, maybe it's more accurate to say that the plays will be set in your neighborhood. Following the success of the past two years of immersive theater where audiences roamed the rooms in 2017's Home, or hiked the hallways in 2018's School, this year we want plays that take us around your Neighborhood.
You might think you know everything about your neighborhood, but on those familiar streets that you tread every day, someone fell in love, someone fell apart, someone stood up for themselves, someone stood up for others. It's where you went trick or treating, where you first rode your bike, where you moved from, where you moved to.
Your neighborhood — whether you like it, love it, or left it — is part of you. So come on, let's go around the block.
Festival Performances
Where: Theaterlab, 357 West 36th Street, 3rd floor
When: Wednesday May 1st, 2019 to Sunday May 5th, 2019
Tickets to all shows: $20