Programs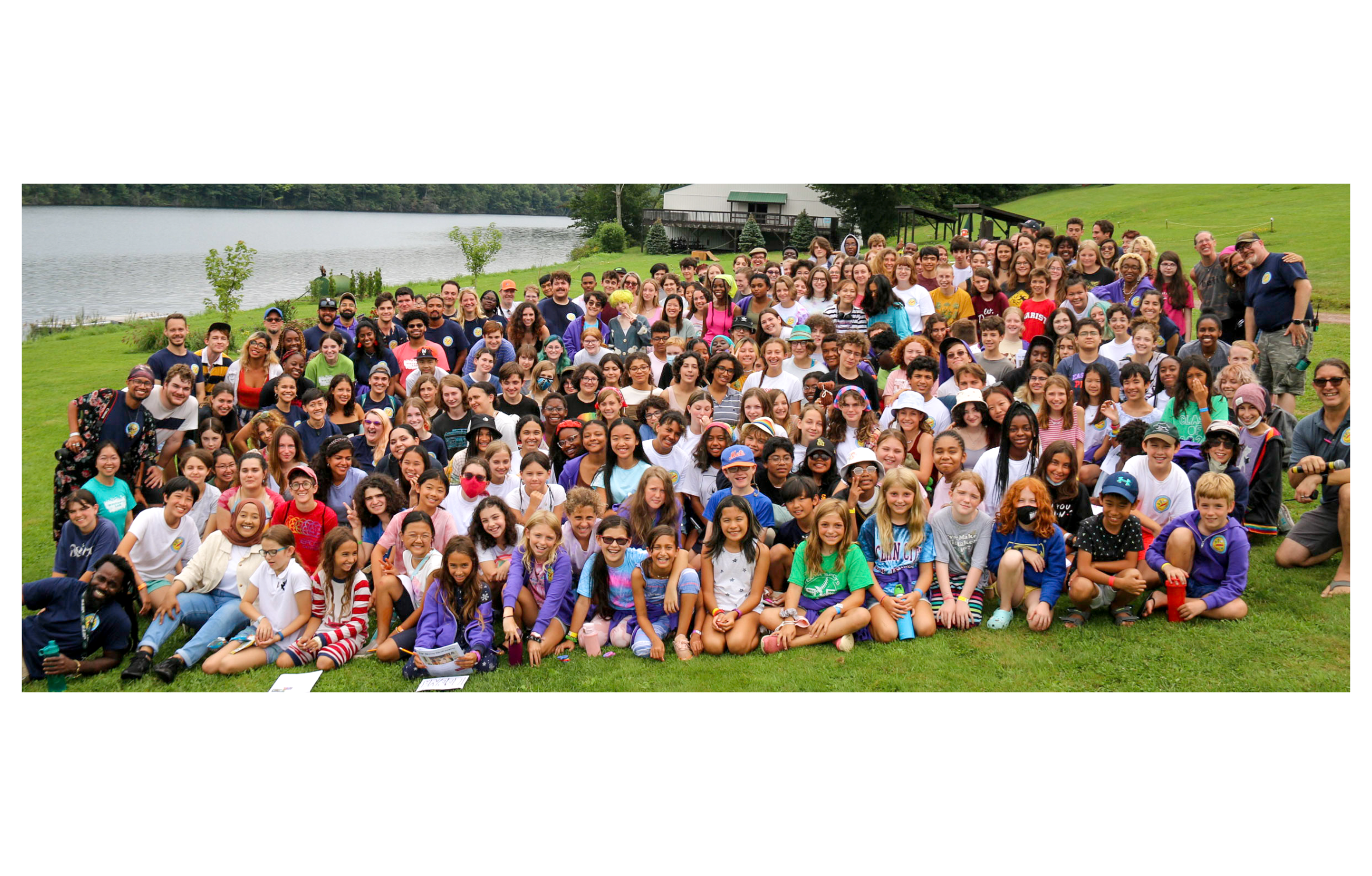 Writopia Lab is a national community of young writers and thinkers.
We are committed to cultivating a safe and intellectual space for student-focused, joy-inducing instruction in creative writing and more.
Our age-based workshops give young writers the opportunity to work on their own pieces alongside a maximum of eight peers. All workshops are guided by a published author or produced playwright who is thoroughly versed in Writopia's student-centric methodology.
Our Programs
After the Workshop
Students are encouraged to share their completed pieces with friends, family, and the world at large in a variety of ways.
Workshoppers are invited to read their work at books stores, public libraries, and coffee houses in their communities across the country.
Writopia notifies young writers about submissions opportunities, including Stone Soup, TeenInk, The Best Teen Writing (Scholastic Awards), The Huffington Post, H.O.W. Journal, and more.
Writopia notifies our writers about competition submission opportunities such as the Scholastic Writing Awards, YoungArts, and Young Playwrights.
We publish two online literary journals, The Parenthetical and The Ellipsis.
Since 2010, Writopia students have had the opportunity to see their plays, monologues, and musicals produced professionally in Off-Broadway theatres as part of The Worldwide Plays Festival, enthralling over 2,500 audience members.