Writing and Wellness Workshops and Teens Support Groups
Click here to see Writing and Wellness workshops on the schedule!
The most powerful therapeutic process I know is to contribute to rich story development.

Michael White, Founder of Narrative Therapy
Writopia Lab offers both Writing and Wellness Workshops and Teen Support Groups. This powerful program combines Writopia Lab writing games and exercises with Narrative Therapy practices.
Narrative therapy addresses: social anxiety, depression, phobias, executive functioning, impulse control, and more.
In age-based groups or in one-on-one private sessions, young writers write and rewrite their own stories, see how language has the power to shape their understanding of themselves, and find tools to solve their own problems. If interested, please click here to register or email Wellness@writopialab.org for more information.
Learn more about the Narrative Therapy Program.
Danielle Sheeler, LMSW
Director of Camps and Curriculum
Co-New York City Regional Director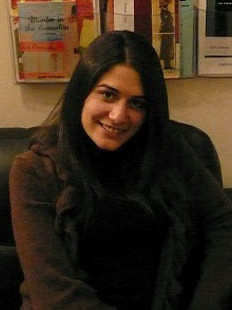 Danielle has been part of the Writopia Lab team since 2011. She oversees workshops nationally, and develops and implements curriculum for after-school and in-schools programs. She runs workshops at Title-1 public schools, charter schools, and Alternative to Detention Centers.
Danielle has been recognized by the Scholastic Awards "as an outstanding educator whose dedication, commitment, and guidance are represented by student work selected for national honors." She launched Writopia's Essay Writing program at Writopia in 2013 and Narrative Therapy workshops in 2019. She oversees program evaluation at Writopia, using Hello Insight to measure Writopia's SEL impact in order to evaluate and respond to the needs of our young writers.
She received her Masters in Humanities and Social Thought at NYU in January 2010 and her Masters in Social Work from Columbia University in Spring 2019.
Rachel Calnek-Sugin
Instructor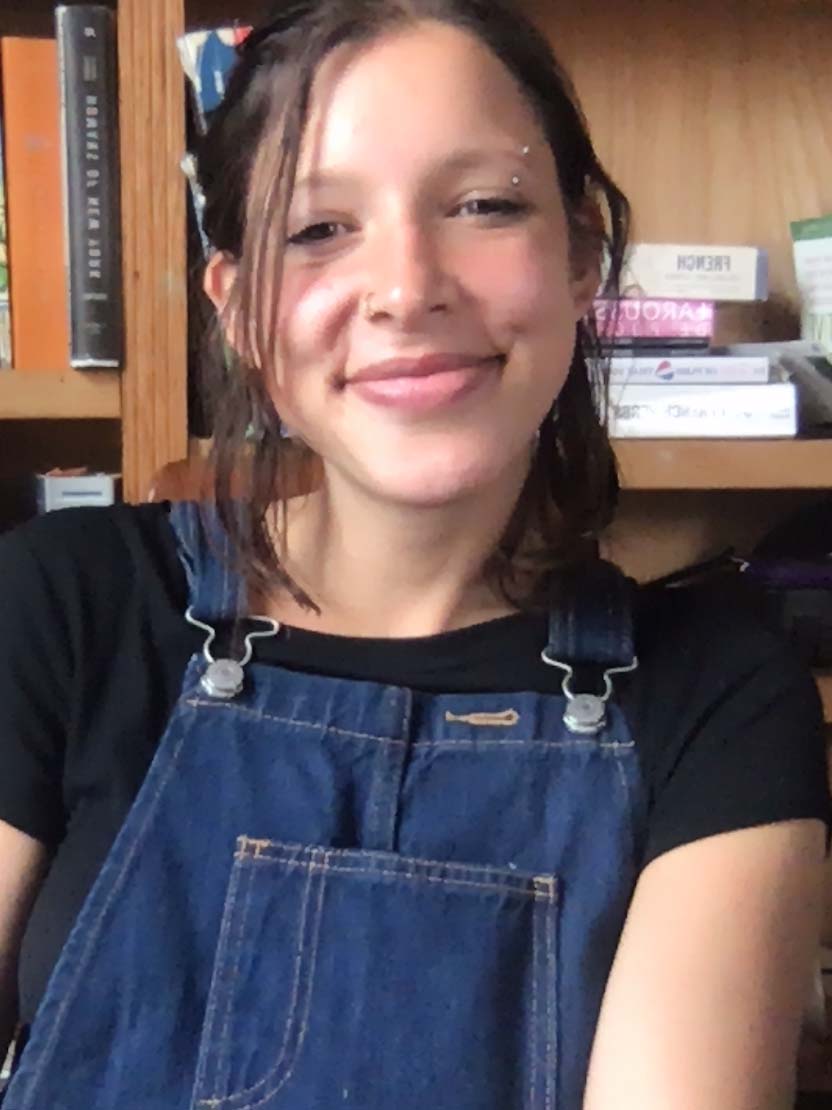 Rachel Calnek-Sugin's life was changed and her love of writing was nurtured when she joined a Writopia Lab workshop as a middle schooler, and Writopia soon became a home away from home. Thirteen years later, Rachel is now a published and produced writer, educator, and activist committed to the openness of the soul in all its forms! She is delighted to join the Writopia staff as an instructor. Rachel writes stories, creative nonfiction, and plays—which have had productions or development in New York, New Haven, Las Vegas, and Los Angeles—about the weird, vast lives of women and girls. She graduated from Yale University in 2019, where she studied Creative Writing and Women's Gender and Sexuality Studies. Since then, she's been developing and teaching in an after school program for refugee youth in New Haven, CT, and she's starting her Master's of Social Work in September 2021.