Graphic Novels
Click here to see Graphic Novels workshops on the schedule!
Where Artwork Meets Language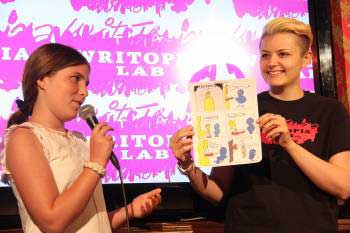 Graphic noveling is an art form where words and images can together tell a compelling story. At Writopia, published writers and artists trained in the Writopia Teaching Method lead kids and teens in Writopia's graphic storytelling workshop. Students will improve their drawing skills through the staging and drafting of an original visual story concept they create. Instructors work with students to help them understand how to use the landscape of each panel and page to create a dynamic story with a delicate balance of artwork and language.
Workshops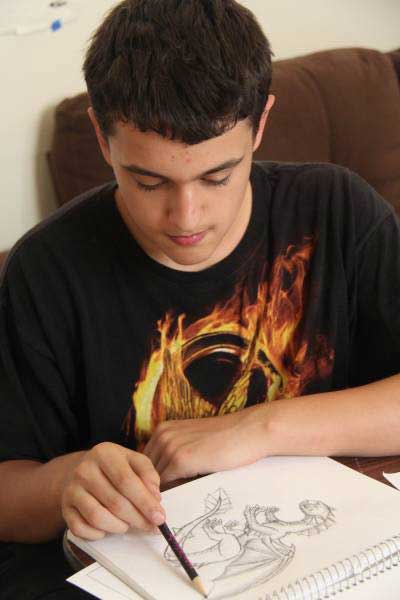 Students will leave the Graphic Novel Workshop with at least one polished short-form comic. If a student is working on a long-form piece, they will leave workshop with a complete script and a visual rough draft. Students choose their own projects according to the original story they want to tell, and instructors assist with cultivating and supporting their artistic goal. Graphic novels of all genres are welcome!
No technical illustration skills are necessary for this workshop. Instructors meet students at their skill level and assist each individual student improve their skills, define their own style, and experiment with different processes. Students will be taught how to digitally color and letter their work if they are interested. They may also choose to focus on creating their entire project by hand.