Director of Programs
Co-New York City Regional Director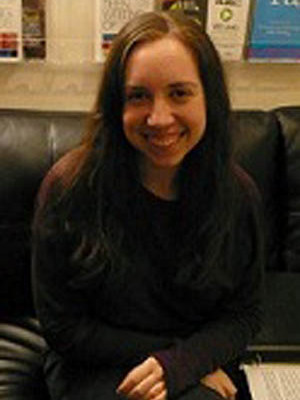 Yael is thrilled to be part of the Writopia team! She received her BA in English from Stern College of Yeshiva University, and joined Writopia Lab in 2011. She has taught and tutored writing in several New York City colleges and private schools, and has worked as a director, most recently directing at 59e59 Theaters and at Roy Arias Theater. At Writopia she works as an instructor and program developer. Her Writopia students have received Scholastic recognition on both on the regional and national levels, and she has served as a national judge for the Scholastic Art and Writing Awards. In 2012, she was recognized by the Scholastic Awards "as an outstanding educator whose dedication, commitment, and guidance are represented by student work selected for national honors."