WriCampia
Join Writopia Lab for twelve days at our creative, fun, and productive sleepaway camp in the Poconos in August!
At WriCampia, writers will spend their mornings in intimate writing workshops led by published authors and produced playwrights, their afternoons participating in their choice of over 20 artistic and active electives, and their evenings at campfires, scavenger hunts, and readings. Photos from WriCampia can be viewed on our Facebook page.
Thank you for giving the transformative gift of sleepaway camp to children and teens of all backgrounds.
Check out our Impact Spotlight Report!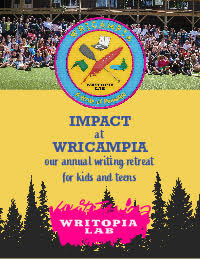 Review our Frequently Asked Questions.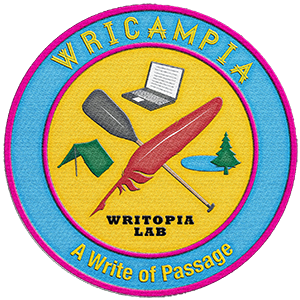 &nbsp