Programs Spotlight
Writopia + Camp Half-Blood
In the mornings, writers will participate in a fun, engaging, and productive three-hour multi-genre Creative Writing workshop with a Writopia Lab instructor who will lead them in writing games, individual writing time, and group feedback.
In the afternoon, writers will go to nearby Central Park to spend the remainder of the day with the staff from Camp Half-Blood. Writers/Demigods spend the afternoon adventuring around Central Park in live action role-play!
Dungeons & Dragons
Adventurers will spend the week playing a Dungeons & Dragons adventure run by Writopia Lab's experienced Dungeon Masters. D&D is the world's most famous tabletop role-playing game, where players each control one adventurer — a spellcaster, a brutish fighter, a wily rogue, a healer — while the Dungeon Master guides them through the fantastical world around them. The players will be presented with challenges, areas to explore, victims to rescue, and monsters to dispatch.
Our Dungeon Masters will help the players select pre-generated characters or make their own characters, describe the world and the specific setting in which the characters find themselves, and spin tall tales of adventure in which the players get to shape the storyline. The characters controlled by the players are free to do what they want — but there are consequences to every action they take, so have fun and act wisely!
Enroll in a Writopia Lab workshop!
Our Latest Publications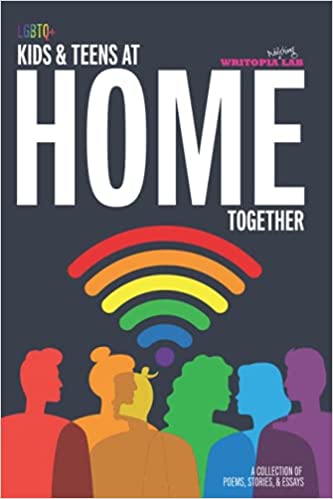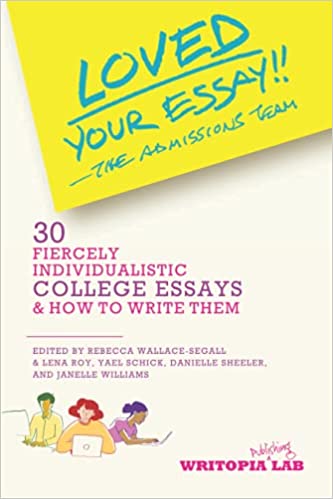 Upcoming Events