Director of Camps and Curriculum
Co-New York City Regional Director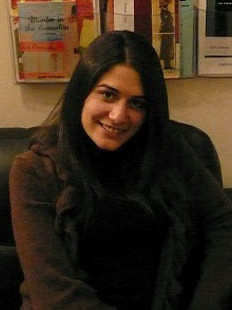 Danielle has been part of the Writopia Lab team since 2011. She currently co-directs Writopia Lab's full-day camp. In addition, she develops and implements curriculum in workshops at Writopia Lab, in schools, and in Residential Treatment Facilities.
She received her Masters in Humanities and Social Thought at NYU in January 2010 and her Masters in Social Work from Columbia University in Spring 2019. She has been recognized by the Scholastic Awards "as an outstanding educator whose dedication, commitment, and guidance are represented by student work selected for national honors."