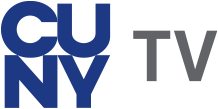 11/14/2022
CUNY TV
Our Mission
Writopia Lab fosters joy, literacy, and critical thinking in children and teens from all backgrounds through creative writing.
We have never turned away a student whose family was unable to pay for workshops. Fifty percent of our students attend on either partial or full scholarships.
Join the Team!
If you love writing and want to share that love with young writers, apply today to join Writopia Lab! Click here to learn more!